that day christmas, my aunt had a party and i wasnt able to go. but!!! my mum brought home my favourite food.
SLAMON!!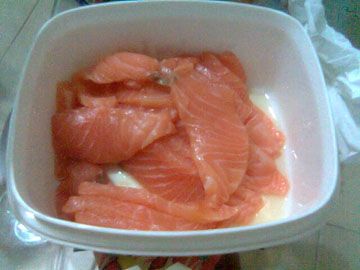 u see this hor.. u multiply by 1.5. thats the total abt and i ate 1.5 lor.. so left liddat. =)
nice nice.. yum yum.


ytd went to mr lee house to play with his dog, ginger!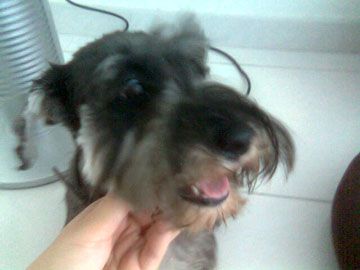 she was on heat (menses) so never run about much.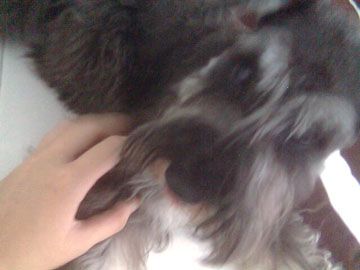 but she really very nice to play with.
jon, gl, js, alicia, ronald and dear went too !!
ginger is very guai lehs.. =p


2005 going off soon....