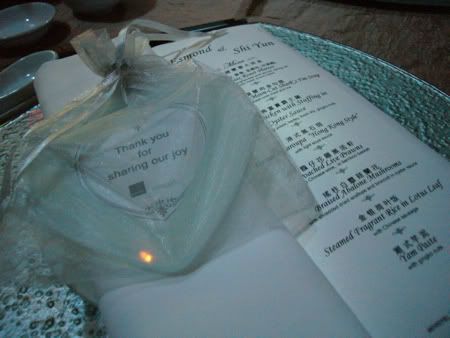 Cousin Esmond got married about a month ago. He is my mother's side cousin, whom i am not very close with because he is a really quiet type of guy. Surprisingly, he has been dating the wife for a few years already, yet my family hasn't seen her before. haha.. but she looks like a really nice girl. Quiet and sweet too.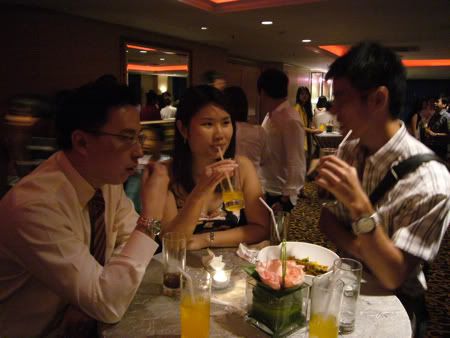 Before the dinner begin, a little cocktail session was held outside. Nice idea instead of sitting inside waiting.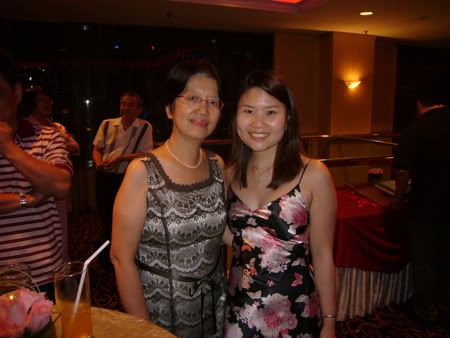 Mum and sis.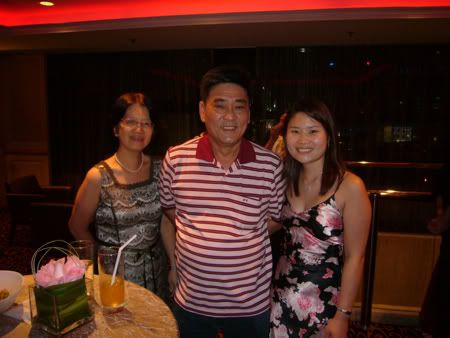 Dad joins in.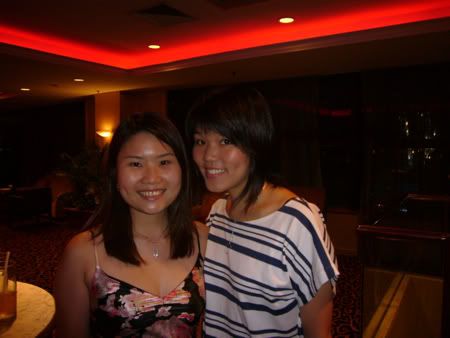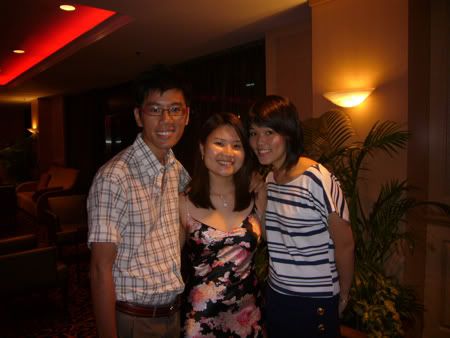 Us, the siblings.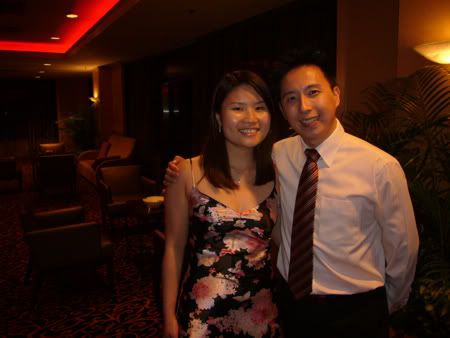 And my jie-fu.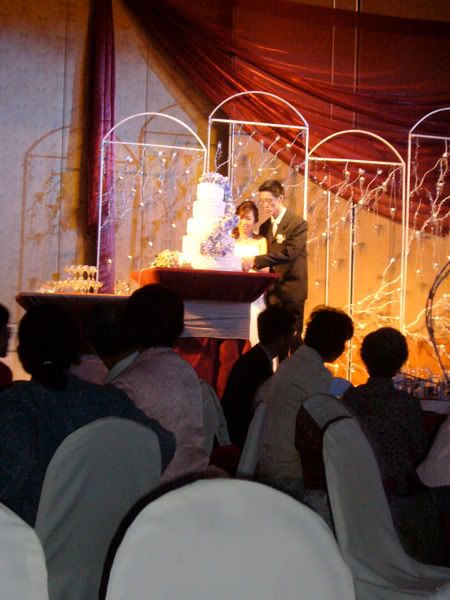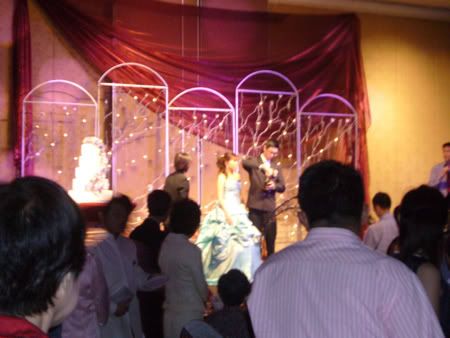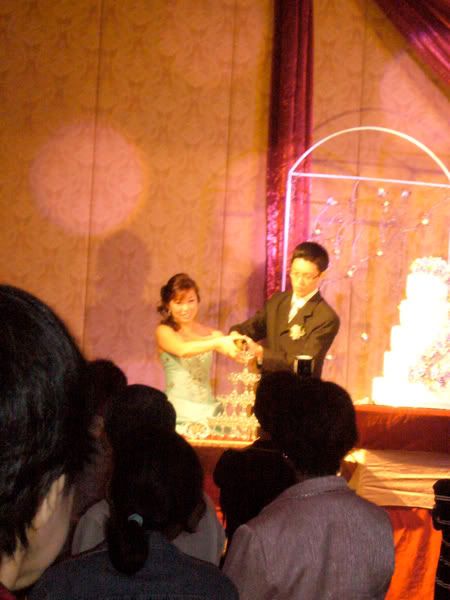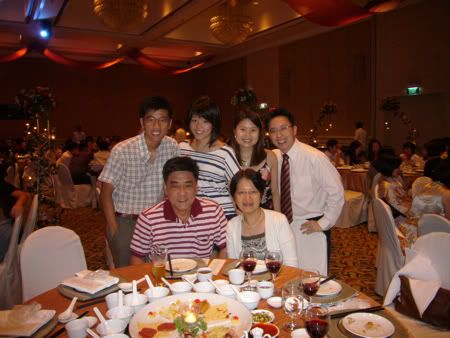 Family photo!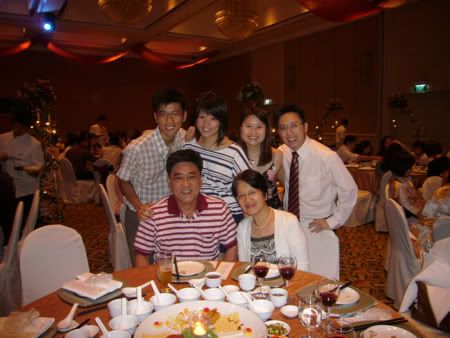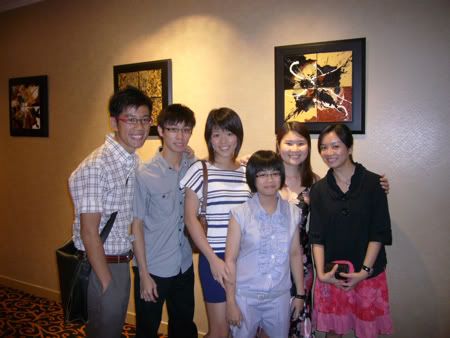 Cousins.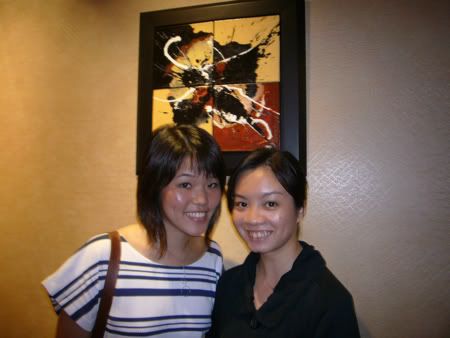 With cousin Irene.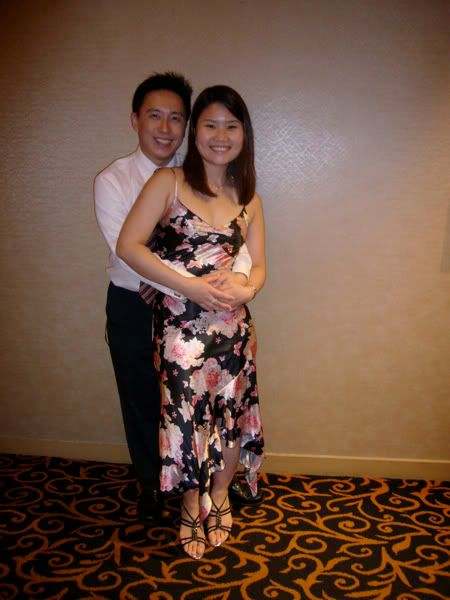 My sister and jie-fu. so loving larh.. i have like tons of their loving photos in my camera cause they kept waiting me to take and take and take. -_-"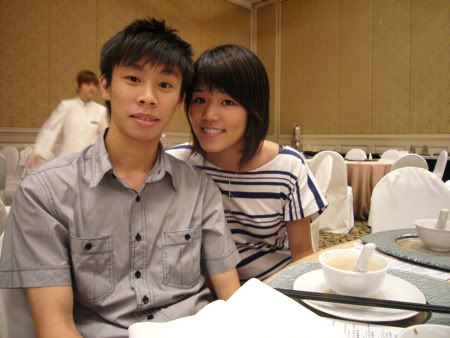 Fav photo of the day. Cousin Eugene is officially botak and he looks so weird in Facebook. haha.. we are of the same age and i think this is the first time we took a photo together, alone!



The scenery from the carpark. Such a beauty of Clark Quay.