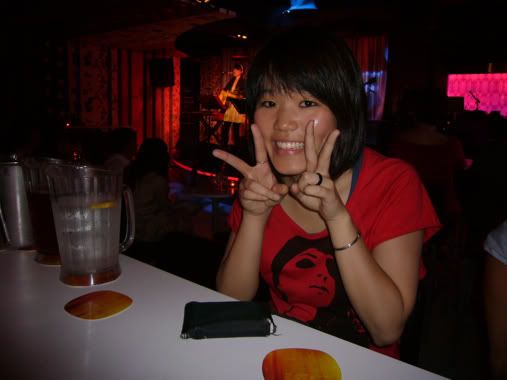 HI EVERYONE!

Went to Powerhouse's Bar None last weekend and got to listen to the live band while catching up with Rainiee because i didn't spend her birthday together. Kinda like a make-up lar.

Choon Wee drove down and picked me and isaac up while we contd to head down and pick marie up.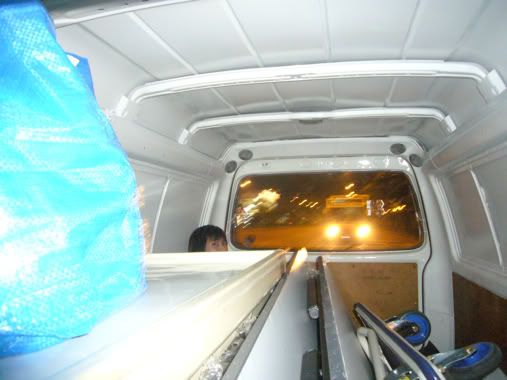 With 2 girls sitting in front, isaac was forced to sit at the back of the van. See the amount of trash plus the heat venting out, choon wee drove slowly while we mocked at isaac. haha!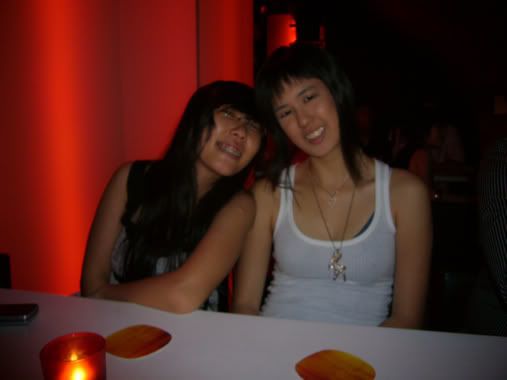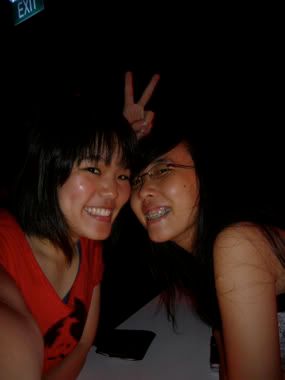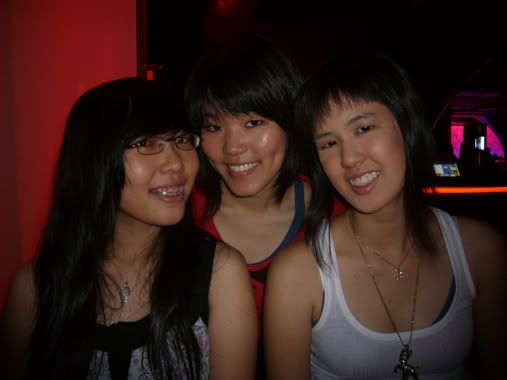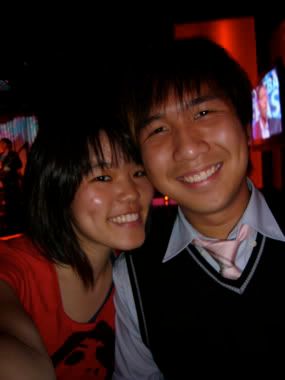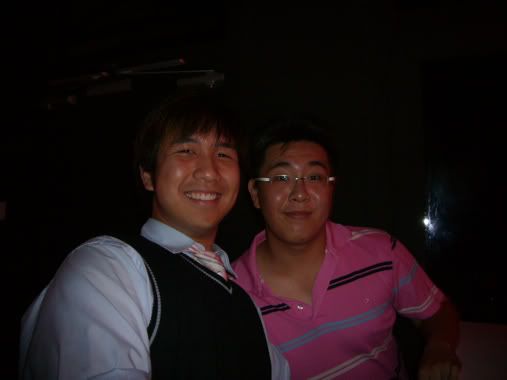 Don't be sad babe!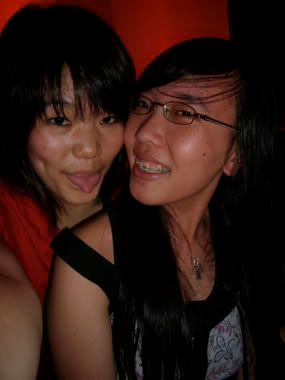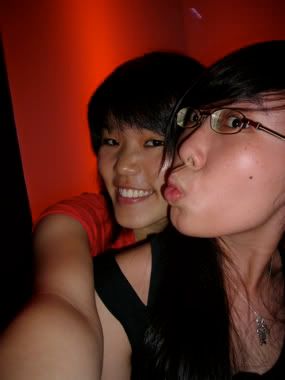 As usual, a kiss from her.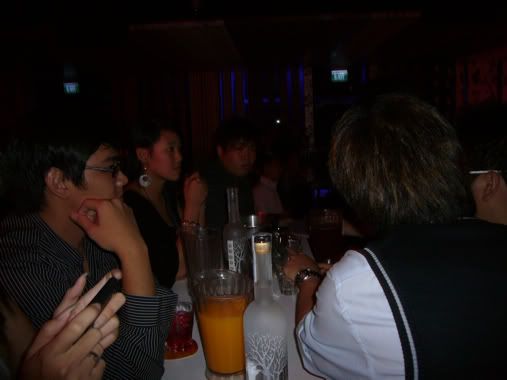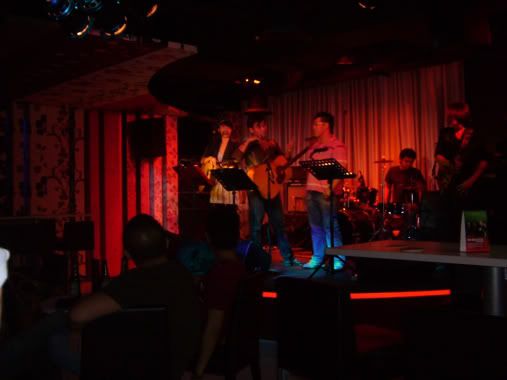 We made a big hoo-ha at the table and it caught the attention of the live band. So we saboed kian wee up the stage. =/

Anyway, met xueting there too which was a little surprising because there were so many people and i still manage to spot her!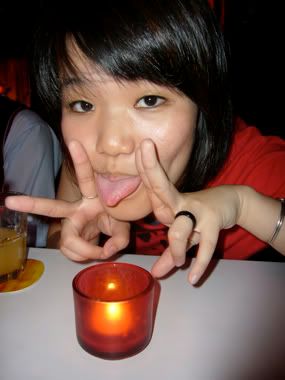 Till then, see you with more photos!