After waiting for so long, i am back to tell you guys where i went to play during one of my weekends.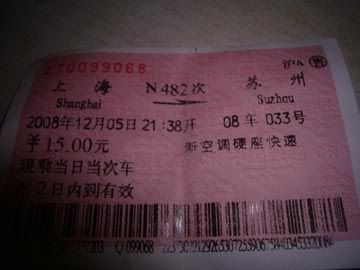 The clique took a train down to Suzhou on a friday night and we experienced the AUTHENTIC smell. As in.... the really smelly type. =X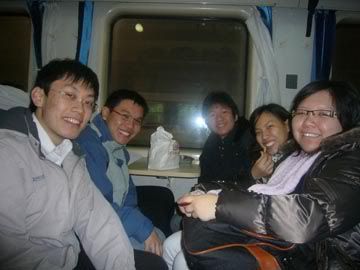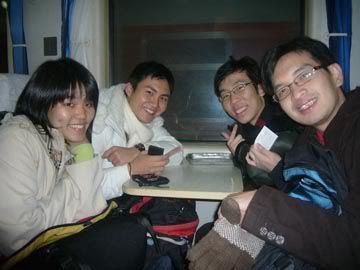 When we got to Suzhou, 4 other OIAP np students were already waiting for us there. Hopped onto the cab and took a ride to a KTV place.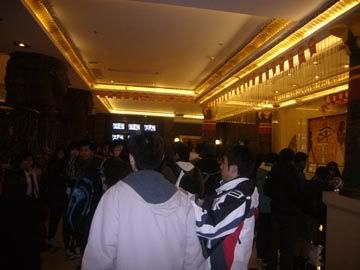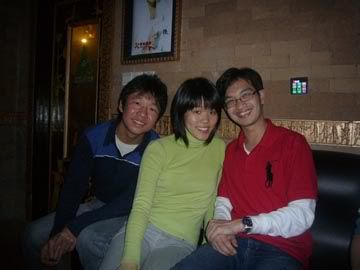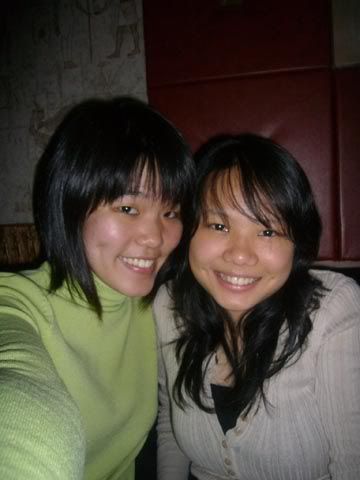 I and Dorcas

Clash at Amy's place for the night and it was super cold in the night! The temperature that weekend dropped to ZERO degrees and we were freezing in the day and in the night.


Rise and shine, and we headed off to......
AMUSEMENT PARK
haha.. i am not a very very big fan of it. But i enjoyed that day cause i took alot of videos.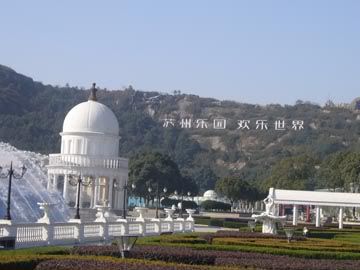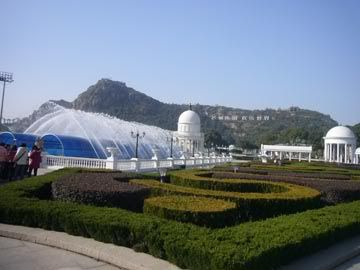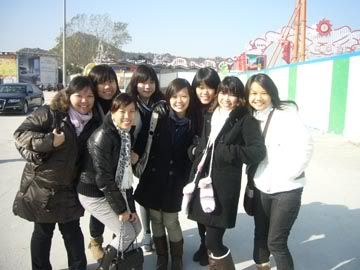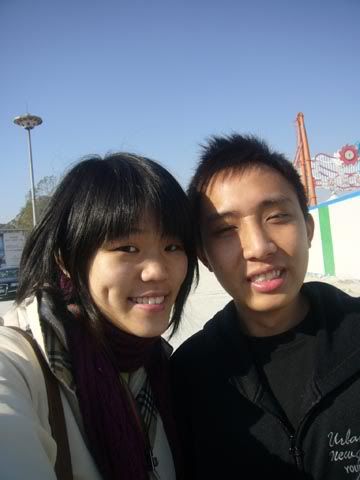 Darren



Ken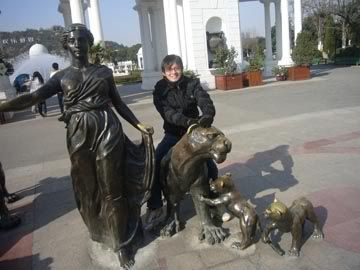 Yongcheng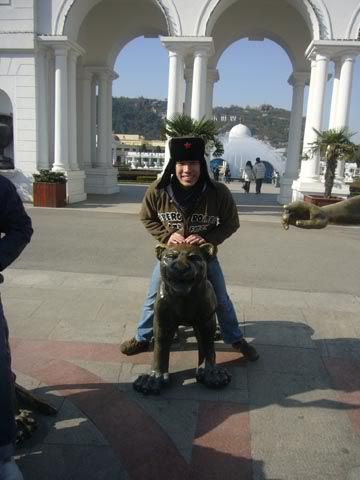 Ben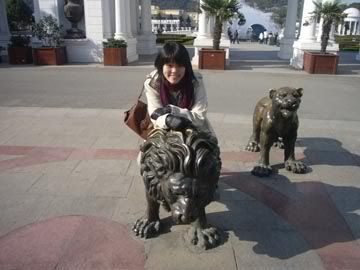 MYSELF!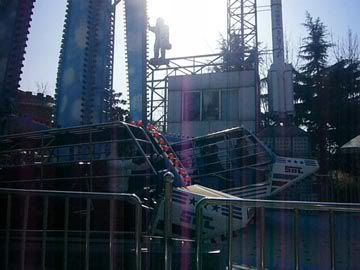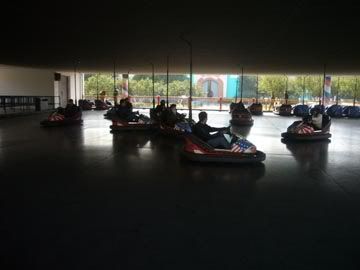 Went into this place that states that it is boat rides for kids. But we didn't care and the 6 by 6 we took the boat and went through the tunnel hoping to see something fun and cute.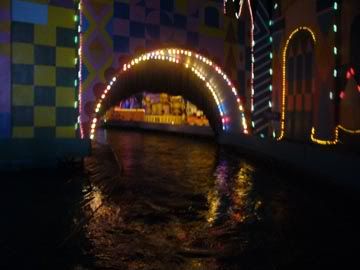 But hell no, it turned out to be freaky!



Look at the lightings and the DOLLS!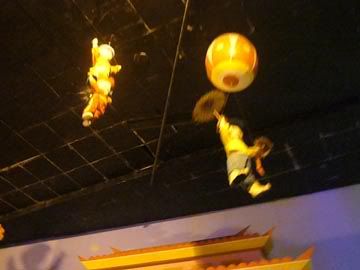 Somewere hanging upside down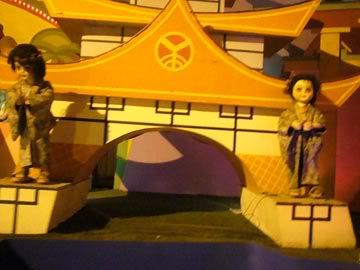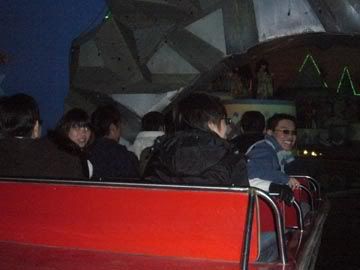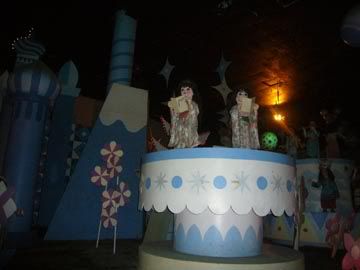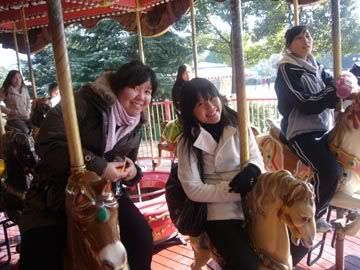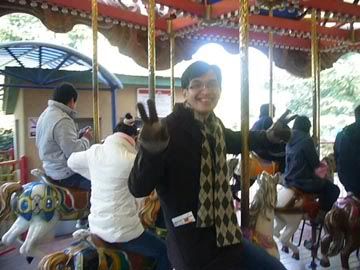 Collin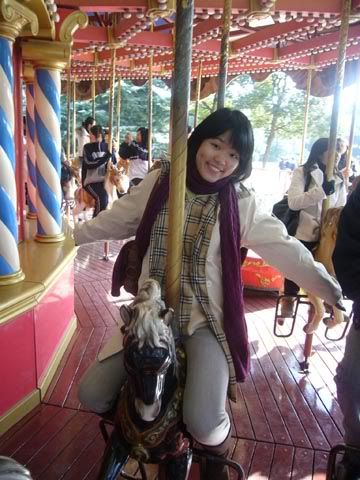 All the favourite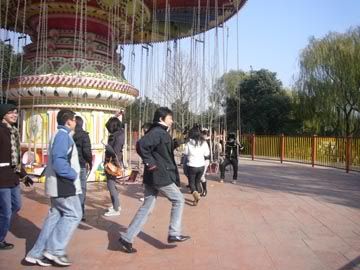 The guys couldn't wait to sit this ride.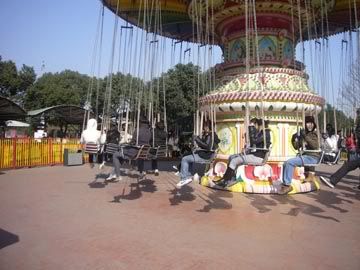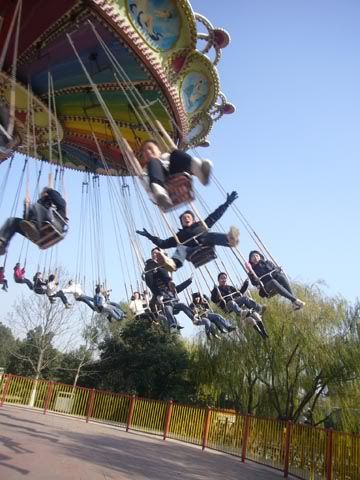 So cute.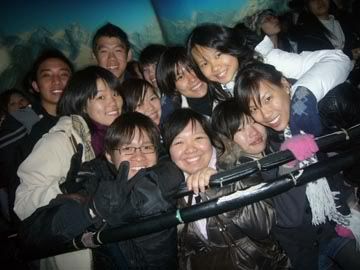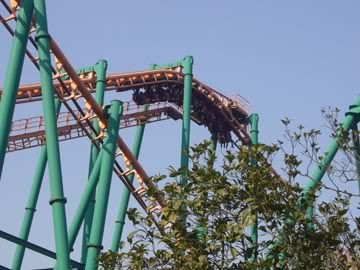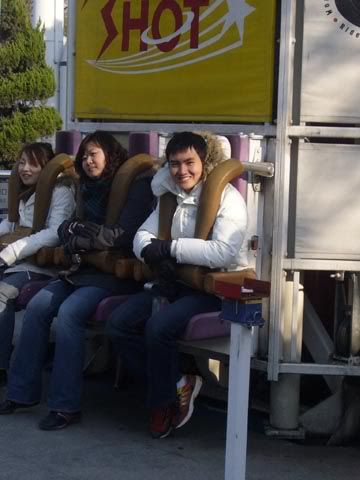 Desmond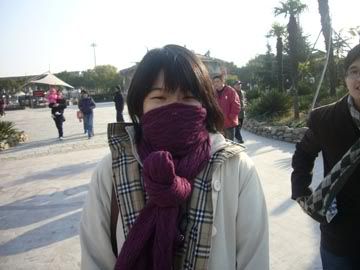 COLDERLY UNBARABLE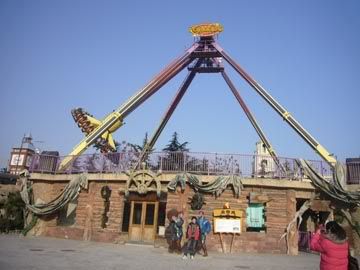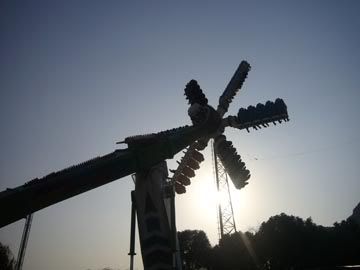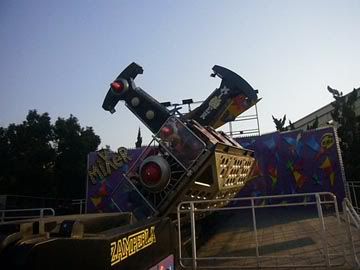 All of them took many spiny spiny ones, while i gave all of them a miss.. I am still not daring enough. And at the end of the day, i spent the least at the amusement park. hoho!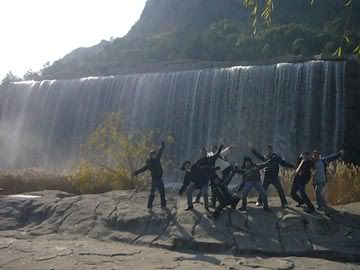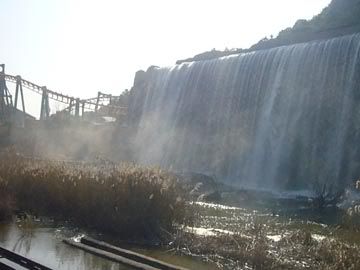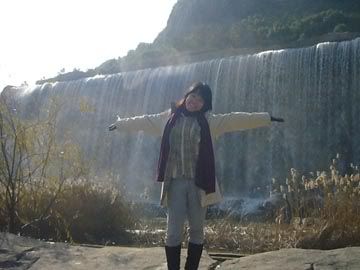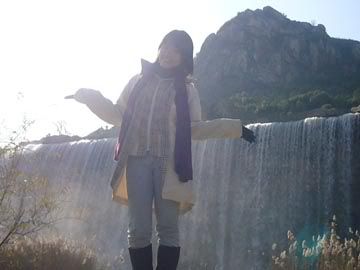 For the night activity, we went to chill and had shao kao for supper. Oh man, i kinda love shao kao now. LOL.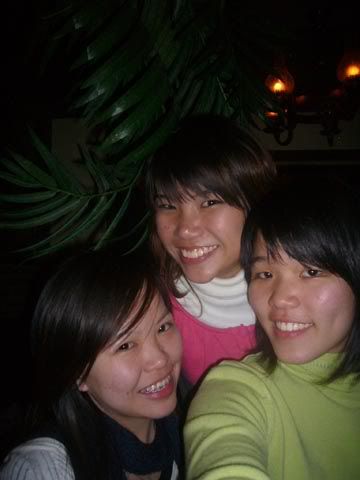 Next morning, the girls brought us to do a little shopping and i swear it is so nice and cheap over there as compared to Shanghai. haha! Didn't get alot because i will head there with Sheryl another time when the season start changing. Now everywhere also winter clothings. I have enough already. =)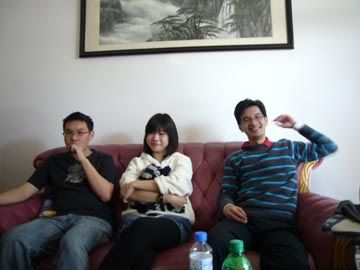 Slacking at home before setting off.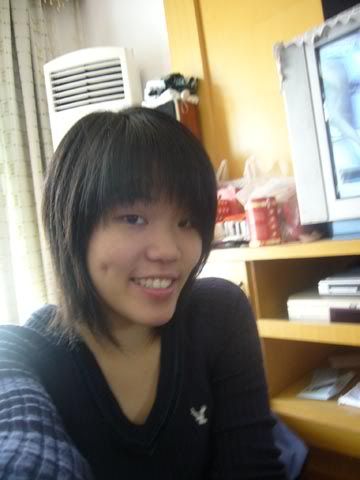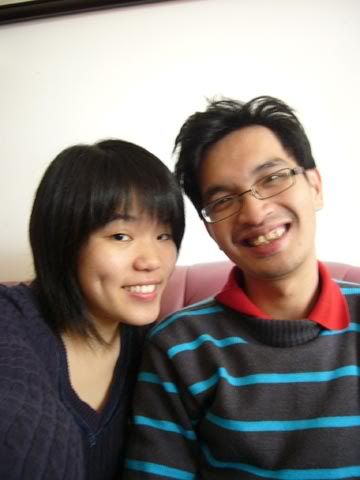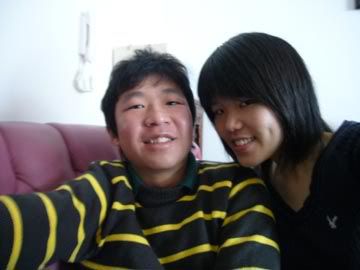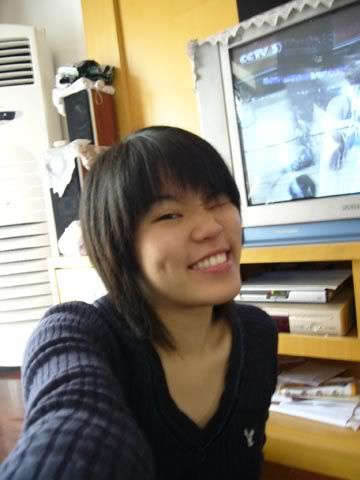 Miss camwhoring. LOL.



Took the express train back home on sunday night.

I think i will choose express train in future. Pay 10RMB more and you enjoy a more comfortable ride with a faster trip! No authentic smell and the feeling is like taking a airplane because the staff wears a uniform and they wil state how fast they are travelling and what time you would be reaching. Most of the time, it is accurate.

Thanks girls. Amy and Jooyun is back in SG already. Miss you girls.