Okay, great. Sheryl's parents flew over to Shanghai and i didn't manage to a photo with them. =x Photos of them are in Sheryl's cam and i haven't gotten it. Lazy too. =x

Anyway, we brought them to Cheng Huang Miao to eat chinese food. Then I had many photos taken cause the lights are really pretty at night.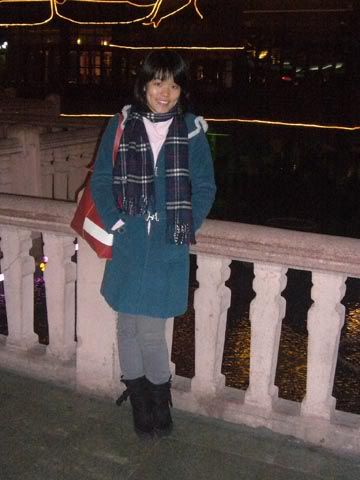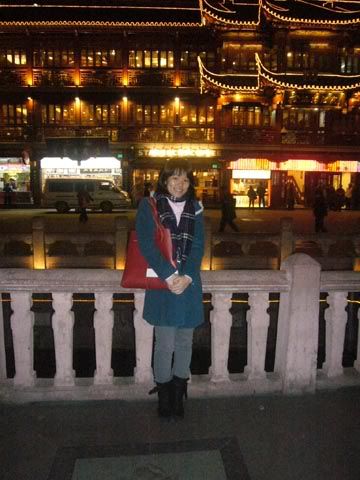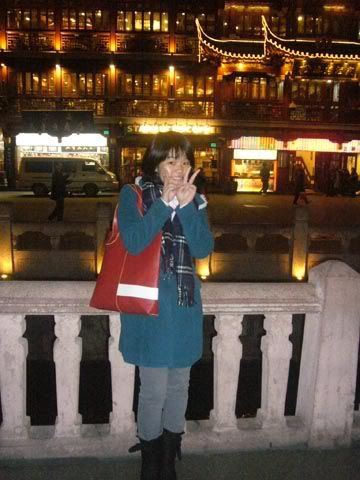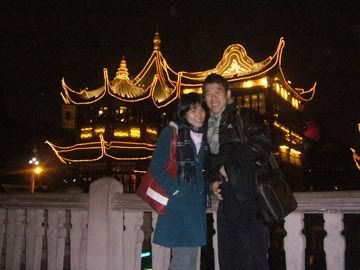 Ken and I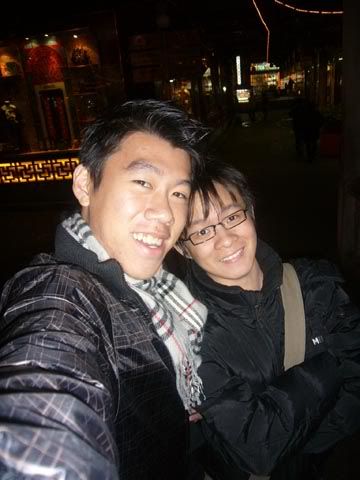 Ken and Yong Cheng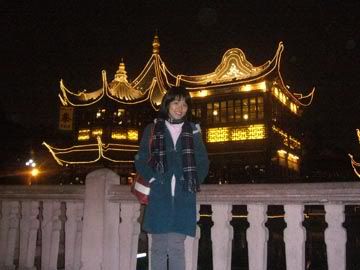 On another day, the OIAP girls had a gathering at Ren Ming Guang Chang for some Japanese food. The service was really good and we got 3 free membership! =D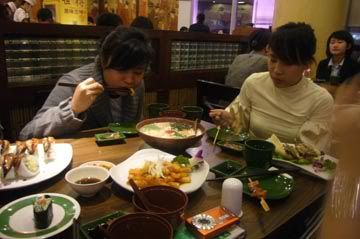 Banana Maki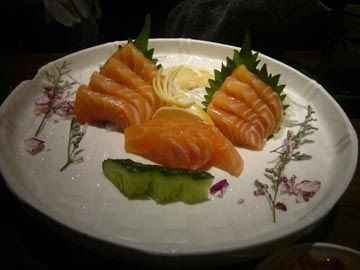 My love.


On another random day, Benedict took a photo with this beauty car.




P/S: I am starting to eat OREO chocolate. haha! Dawn, Nat and Ange should be quite stun now right?

P/S/S: I finally manage to webcam and see my mum already! Plus my grandma and eryi! Still feeling happy.

P/S/S/S: Watching Love Actually made me real emo. With the storyline revolving around LOVE, XMAS and AIRPORT'S ARRIVAL GATE............ darn, i am sad.