With so many interns now in Shanghai, we have great cooks emerging from the guy's side. And the girls are the shopping queens. ;)

There are more and more homecook food nowadays and i am really appreciating steamboats.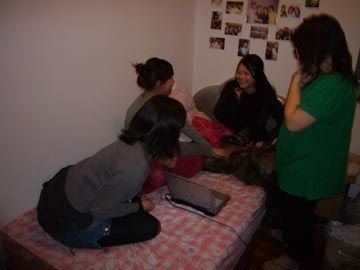 Qiuting's place became the headquarter for the girls and our cooking space.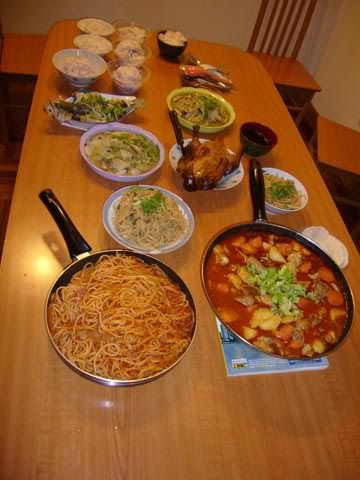 Proudly presenting CURRY!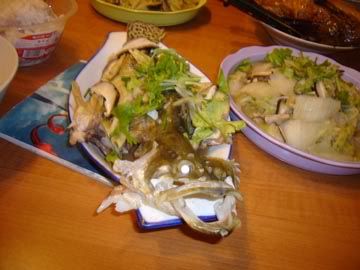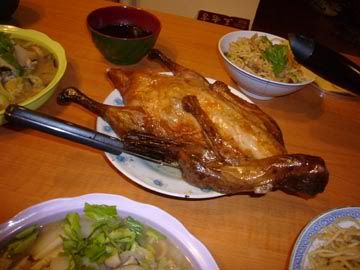 Beijing instant duck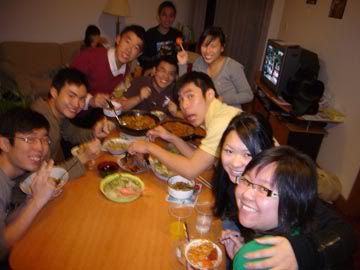 DIG IN!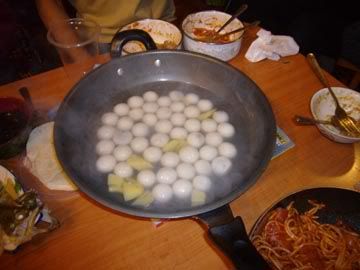 Tang yuan.. Okay, i swear it is darn good cause qiuting added rock sugar and ginger in. TASTY!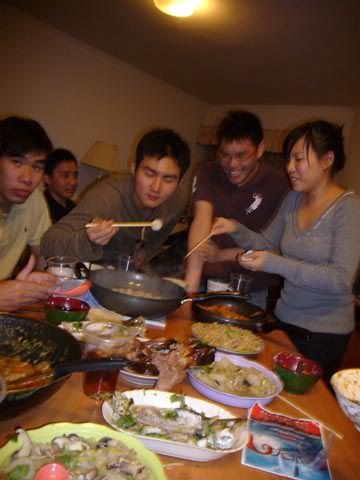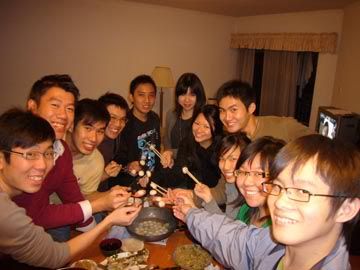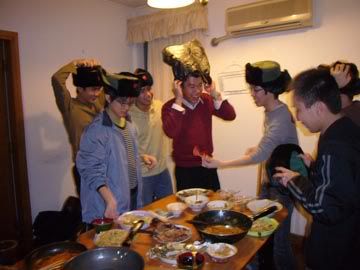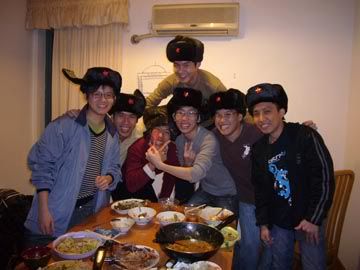 The Gossip Guys.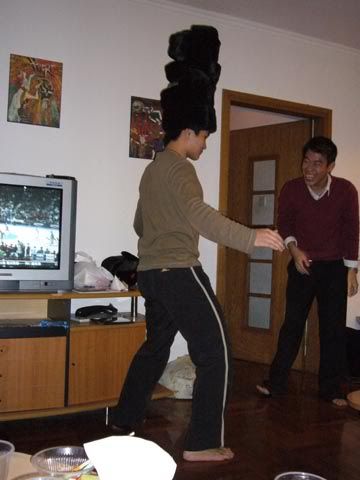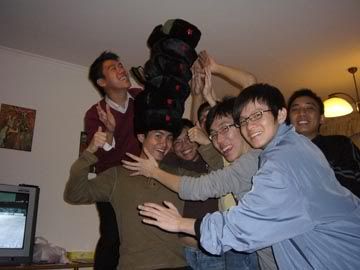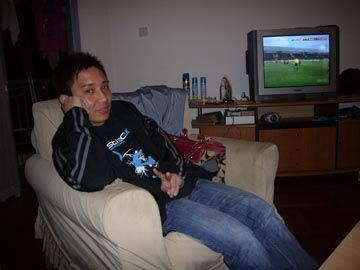 Darren who is the one who is carrying my sling bag while i carry his bagpack on road trips. hehe.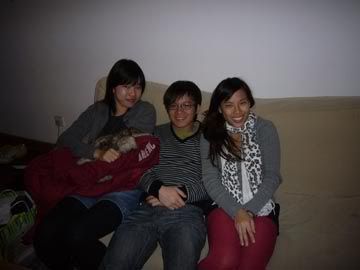 Lijie, Yong Cheng, Xueling.


Headed home that night and got changed to head down for K-singing.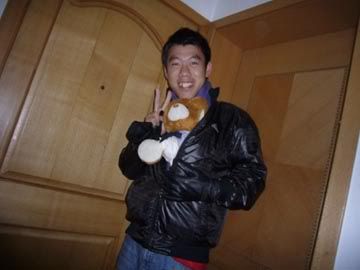 Ken started to kidnap Princeton out too.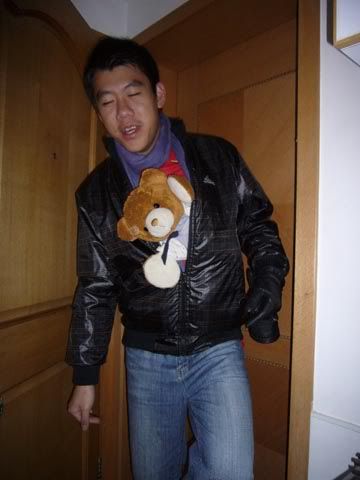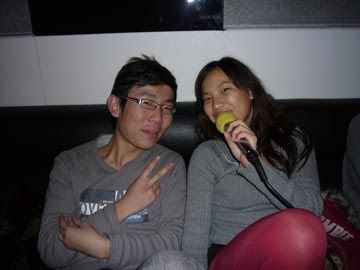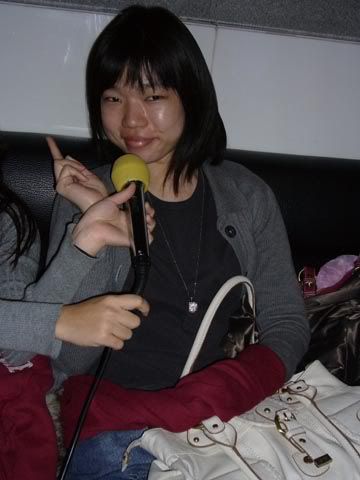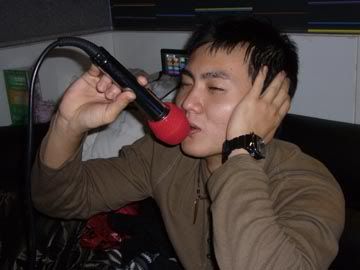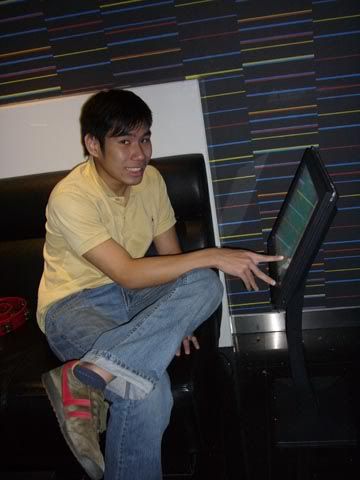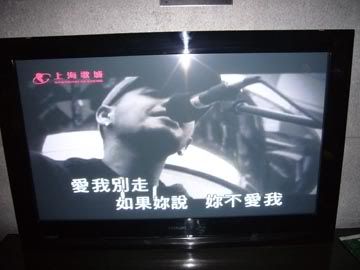 Fan of Zhang Zhen Yue =D

Okay, we sang from 12mn to 6am. In between we became ALL so tired. took turns to sleep. And they took the unglam ones.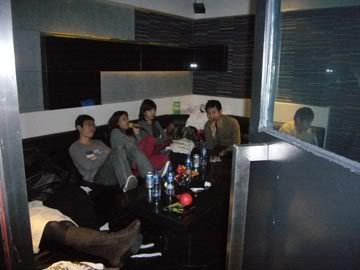 That's all Folks!