Birthday's over. Other things coming up! Hoho.. Really gotta thank all my friends for celebrating my birthday and bring me to so many other places to explore. And it was so wonderful to have Jiaxin join me last night with my other friends! Photos on the runway!

Last week, I had dinner with Alan at Chomp Chomp. Hoho.. it's been some time since i last went there and he introduced me to 2 yum yum food! One is the Hokkien Mee. Another is the flavoured beancurd!
I first time ate such a dry hokkien mee, but nice lehs! There was this old couple sitting beside us, and they kept asking us where we got our food, how much was it and they were discussing it. lol.



After which, we went over to Singapore Flyers to see the night scene. it was 12mn already, so they were washing the cabins.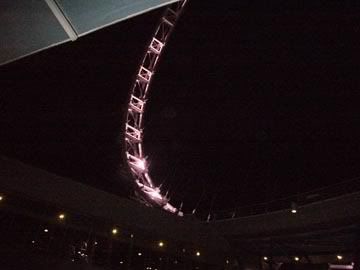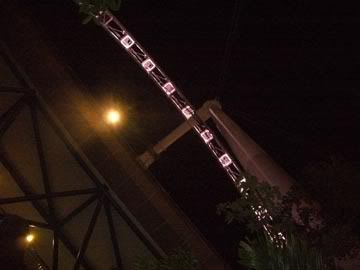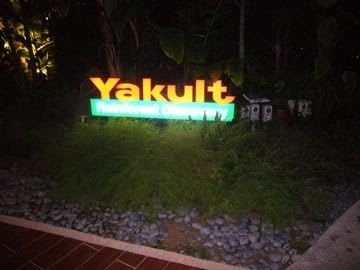 They had this rainforest which is so cool lar! I mean, the plants are real and in the middle of the shopping centre.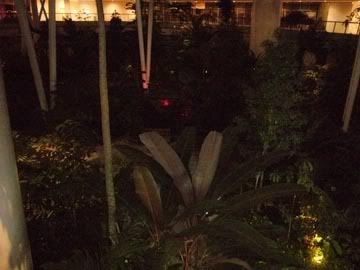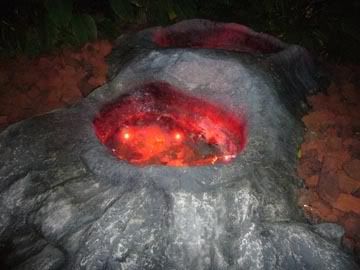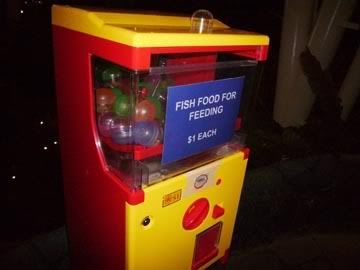 1 dollar to feed the fishes!




On sunday, Jetson celebrated my birthday before hand and i had great fun! other than pushing away the singapore flyer trip. LOL! 2010 then go larhs!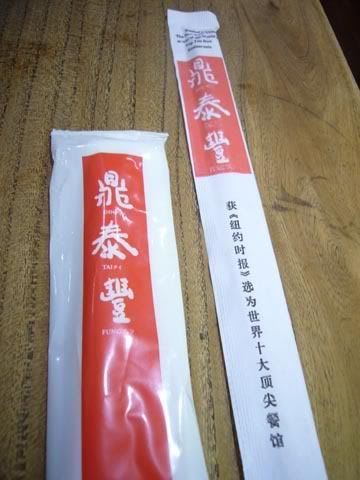 First time at Ding Tai Feng!



This is nice.. too bad my apptite is small, so we only ordered 1 tray.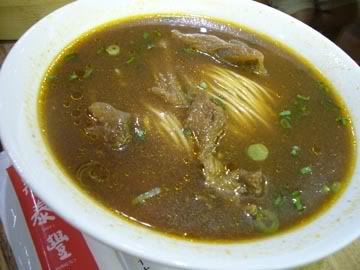 Beef noodles for me.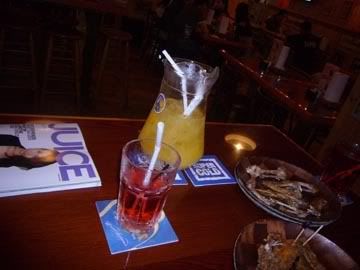 Headed off to Hooters to watch soccer and have some drinks.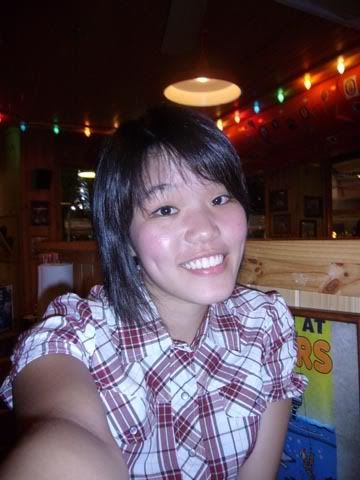 Thanks for the night. =)