Let's try to clear as much photos as possible..

On last wednesday, Jonathan offered to give the clique a ride for dinner. And i happily suggested East Coast Park to eat! You know, the usual chicken wings and etc. haha..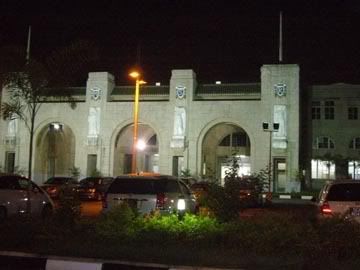 Went to the train station after that.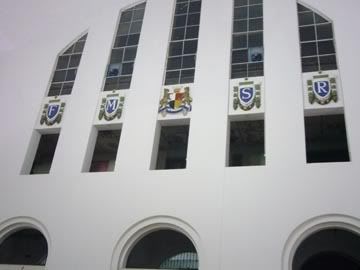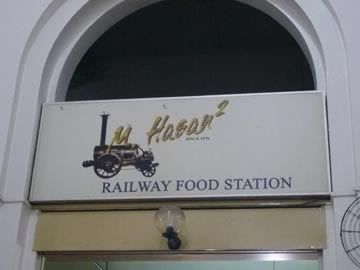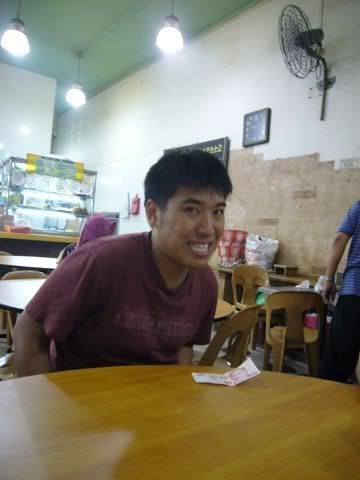 Jonathan, always like a big brother to us.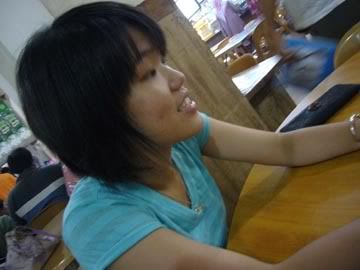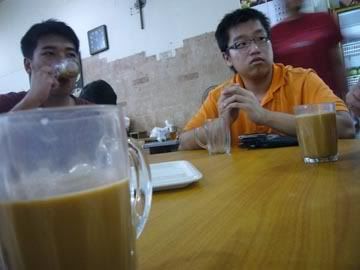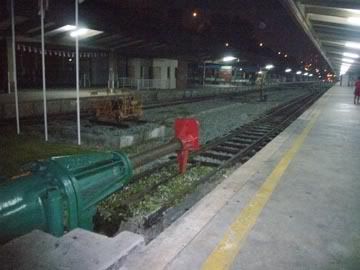 Off we are going to malaysia~~

I can't remember was it Far East shopping Center or Far East Plaza.
But the one beside Hilton Hotel~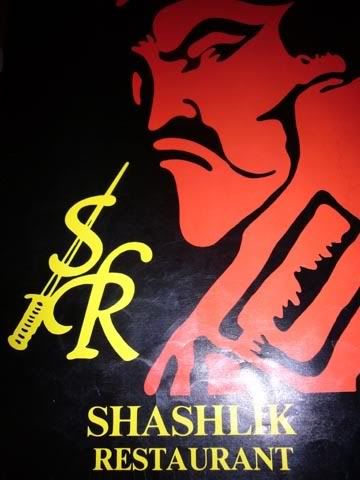 Went there and had Russian food with my mum and bro last thursday.



Very very nice beef soup.

The beef is good there. But the decoration on the plate isn't that appetizing. But the thing is~ its quite expensive lar!


On Friday, i met up with my bestie darling for shopping session! Gosh~ he's the best lar! Best to shop with........ We wiped the whole Vivo City. hoho..



Bestie always not posing for me!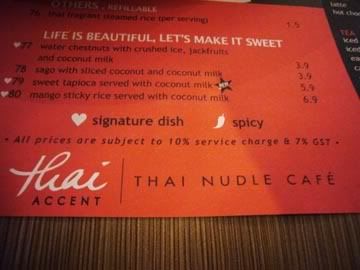 Tried this thai restaurant instead of Thai Express. Ehhhh.. not bad lehs!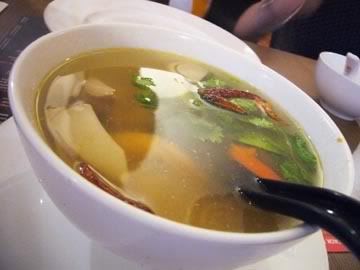 Tom Yam Soup. So freaking hot!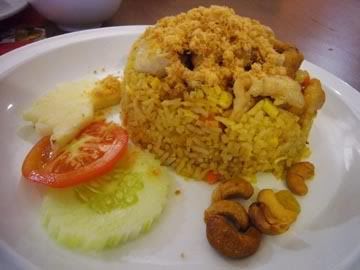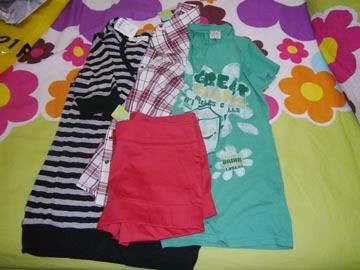 My loots.

Not forgetting on saturday, i went to shop with my mum as well. Sooooo DOUBLE LOOTS!

And guess what - mum says she's planning to buy me a Coach bag! LOL. I'm over the mooooooon.