Lets share some nice place that I've been recently. And its worth going okay! Nice food.

The day after my birthday, Jon Js and Kk celebrated for me at Ma Maison located in The Central. A japanese western style restaurant.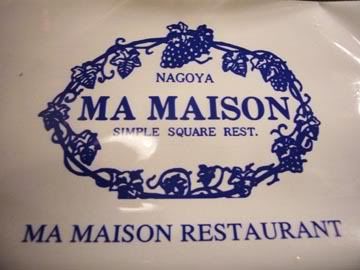 Try their Omu Rice. Try their Hamburger. And i think their pricing are affordable and reasonable. Plus, the whole feeling is very romantic and oriental.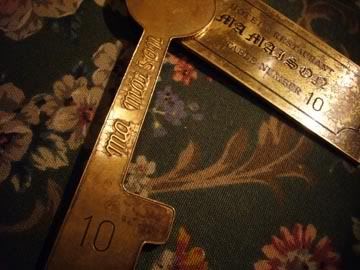 We open a bottle of white wine to go with our food.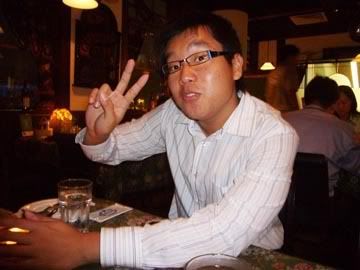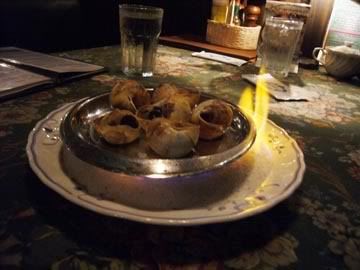 SNAILS!!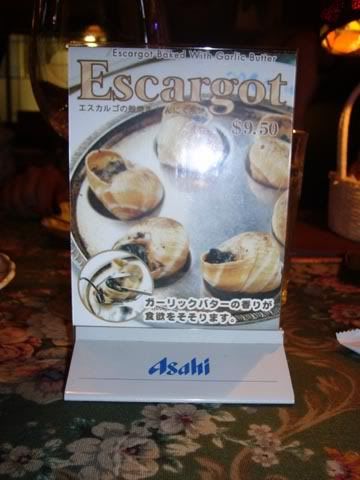 Nah, its actually not those snails we find downstairs our house. Its just something alike.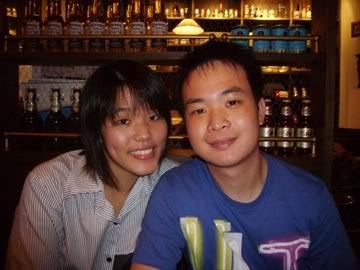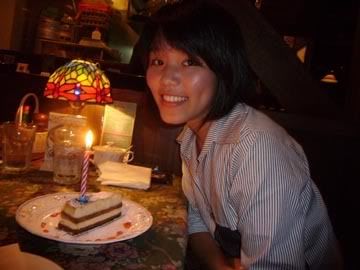 Jon lied to me that he went to the toilet, and went out to buy a birthday cake for me! hehe.. THANKS bro!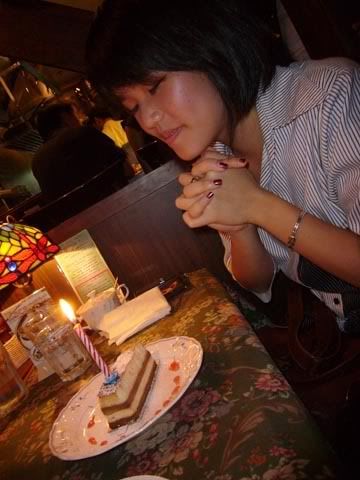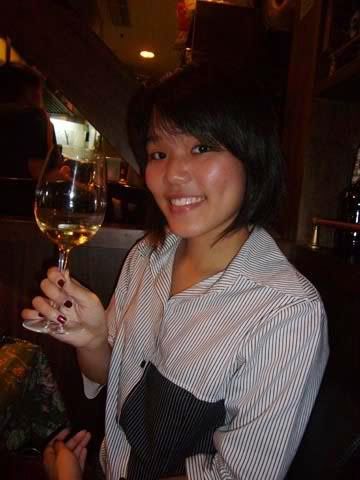 Thanks for the nice recommendation, i seriously enjoyed the food, cake and your company. =)


Left them and headed down for a 2nd celebration with my outside clique. Jetson ChoonWee Isaac Rainiee & Jiaxin. We went over to Powerhouse cause it was also a ladies night.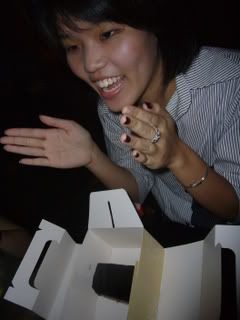 Jetson bought me a cake. 2 cakes in a day! HAPPY HAPPY!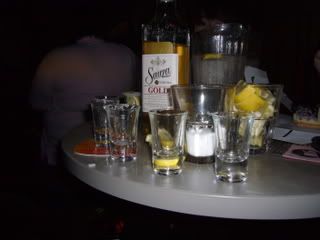 Opened a bottle of tequila and had shots all the way. Plus 2 jugs of drinks. Played 1.V.1 5-10, lost like hell lar. -.-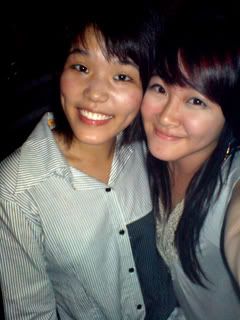 I'm glad you joined me girl. =)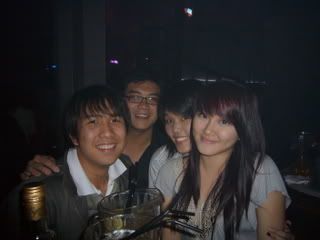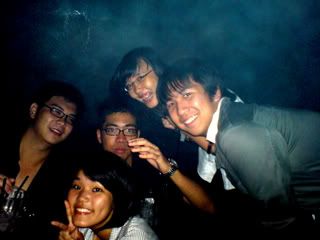 The clique~


Full set of photos are not blogged out. Come get from me bahs. HEE.