yada-yada-yada...........
yes. i've been missing cause i am out everyday doing work and hanging out with volleyball friends till i drop dead in bed every night.



Not forgetting the assignments and final projects.

last week was filled with Po-lite games and it was at TP. So almost everyday we traveled from west to east and then back to west with the school bus. Anyway, the girls lost very badly and i only can say "JIAYOU" cause this isn't suppose to be our main concern. IVP shall be our ultimate goal. =)

Thurs went down for training and i got a very BIG GIFT!! lol. not exactly a gift, but..... AUGUS IS BACK FROM CHINA! he flew back without telling us too. and came down for training after reaching Singapore in the morning. He slimed down quite abit.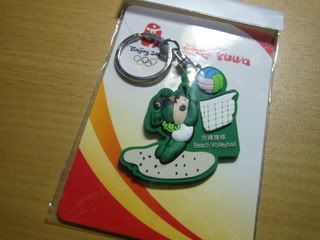 He bought us this. And i really love it. Thanks dude!


We went down to KAP and decided to all UPSIZE our meal just to get the gift.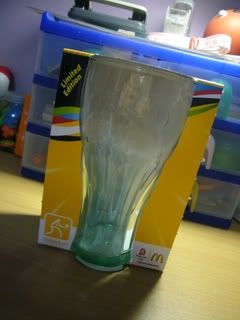 Yah, a glass.



with a volleyballer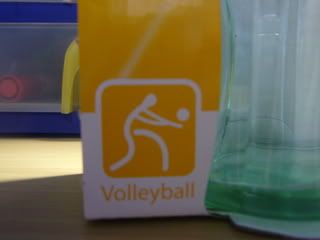 ok, picture not clear for the previous one. But this is what it looks like lar. haha.. Anyway, its free with the upsize mahs. =p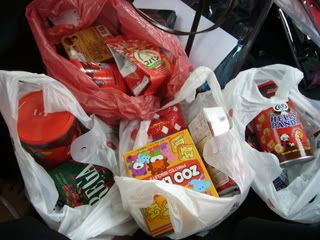 Friday we went down to the Meiji "factory" and bought a whole load of tidbits and sweets. haha.. it opens in the afternoon for a few hours every friday. But sad to say, it will be closing for renovation on 1st August for one year!! Darn..... one year later we'll go visit it again bahs!


Got to run again! upload photos soooooooon!!