Let me see... I'm not too sure how to do this. And it's my first time doing this... BUT YAH, i'm dying to watch Prince Caspian.



And since Nuffnang is giving away free tickets for the exclusive screening of The Chronicles of Narnia: Prince Caspian, i think......... I'm really just going to give it a try!

Firstly, its Vesak Day on monday and i really want to watch a movie with boyfriend. So all the more, these pair of tickets is attractive! (not forgetting, tickets are now freaking 10 bucks each!!)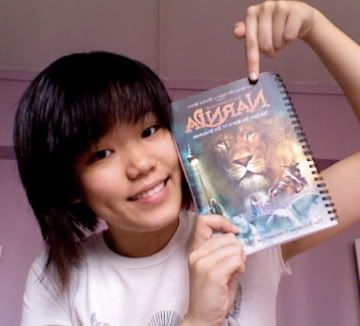 The production of Prince Caspian had been held for so long. The year after catching The Chronicles of Narnia: The Lion, the Witch and the Wardrobe, news have been speculating that the next story will be out soon, but i waited for more than a year plus lar!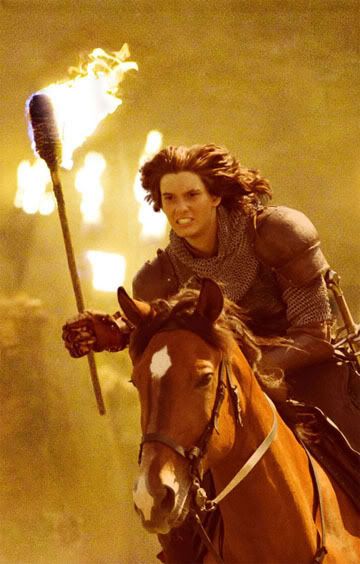 Starring Ben Barnes as Prince Caspian, he will be joining the 4 other children. Gosh, he's hot. HAHA! opps. But yea, i think he's quite good looking leh!
The amazing part from the first story was the children's acting. They were convincing and it was such a fantasy.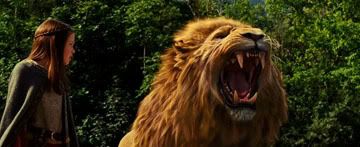 Not forgetting the majestic lion that saved them. I really wish to see the lion once again and of course, i'm wondering what heroic act will it be doing once again? o.O

Visit the website to watch the exciting trailer!
The Chronicles of Narnia: Prince Caspian

P/S: i promise to tell you guys if its worth it once i get the tickets ok? =D