I had a last minute appointment with my hairstylist at Chapter 2. Had a haircut on sunday and met my bestie. objective was for him to shop. So..... i stayed clear of all female shops. ;)

From marina sq -> Bugis -> Orchard -> then home.
Bestie had to pay half my cab fare cause he threw me aside to acc SOMEONE else. Sigh* Leng: he bully me. =p



Dinner at Sketches.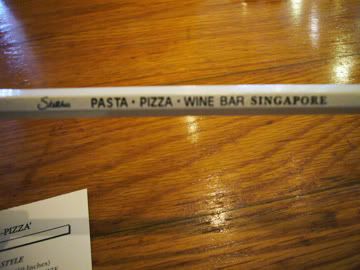 Their pencils, plates and sugar packets had their name on it. Amazing!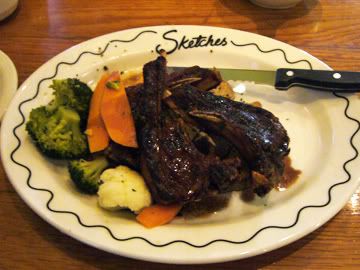 Lamb chop for me. i found the food pretty nice. a place that i will return. =)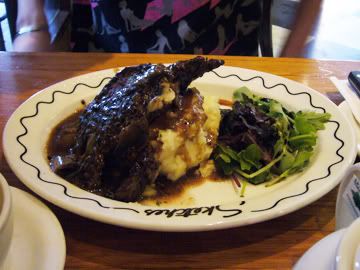 Steak. Actually bestie ordered cod fillet but the guy ordered wrongly, so we had to have it change cause poor bestie dont take beef. =/


Im knocked out.