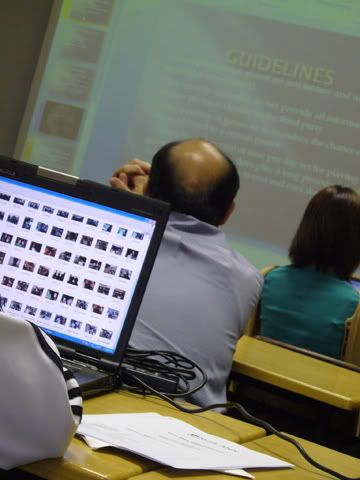 My last IS class.
my comment: he can never be a BA teacher. Rainiee should know why.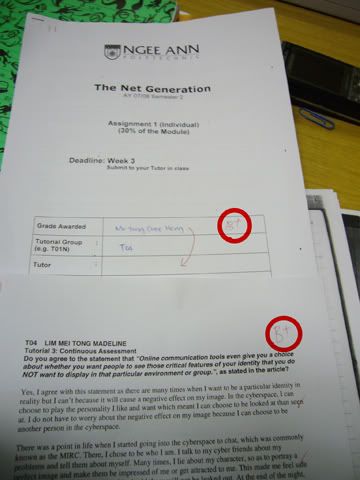 But he mark my work well! except the group assignment, which was last minute and a C. wasted.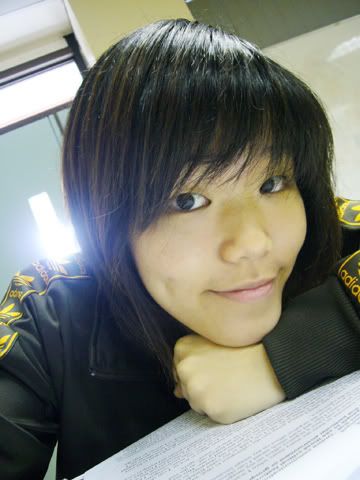 Im without any makeup and i look like some jaundice kid. Fugly yellow skin.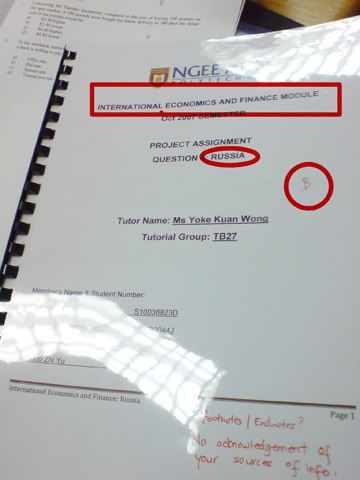 IEF project. im proud to see this grade! last race for IEF. i hope to maintain at least C+ or B. no Ds pleaseee... D is horrifying in my poly life.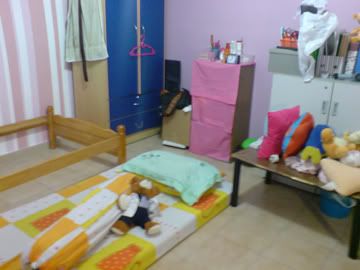 The night before my Queen came. Floor was cooolddddd.


Im bored out. Wahjong at viwawa.com means de-stress. Later in the day, im heading to Lee's apartment to play Wii!!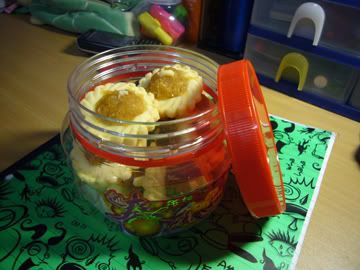 Tarts made by Lee's mum. ITS GOOD! not too sweet~