That day i went IKEA with boyfr. And i still love ikea! They have wonderful ideas and pretty stuff. So i bought quite a number of things to restore my room. We ended up cabbing back to his place.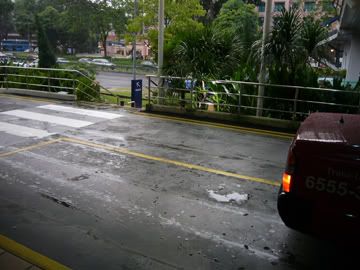 SURPRISINGLY, there was a queue of PEOPLE. and no TAXI. o.O It was raining, thats why.



Back at his place, we played Wii!!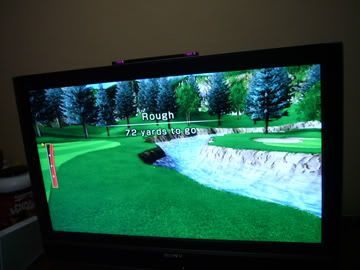 It was quite fun esp the brain academy! Ive planned with yingxuan to one day go over her place with boyfr's 2 Wii controller and play with the vball peeps! 4 players are fun!





Met Haopengyou for Pizza Hut yesterday.

Gees! we were commenting that their service has turn ALOt BETTER! seriously, they are so good that we kinda found them naggy. haha!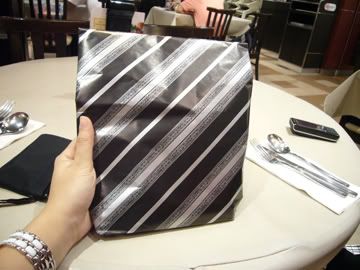 My xmas present from her. Guess whats inside. =/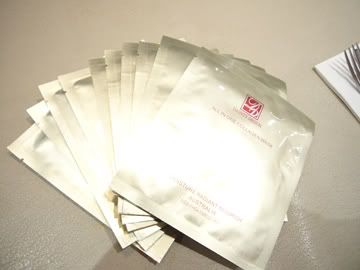 TEN PACKS OF FACE MASK! LOL. good good. relaxes my stressful life.