After not meeting my hon for FOUR days.............. I FINALLY SAW HIM YESTERDAY! *skips*

We went for dinner and movie.
Sad to say, we cant use the complimentary movie pass cause it had to be a movie that has been up for about 2-3weeks. -.- That sucks.



Great show! The puzzles made were really amazing and intersting. Plus we manage to get the Lover Seats. =)

Time together was short. It was past 12mn and we cab over his place to get the car so he could send me home. really enjoyed every single moment with him.


Anyway, XMAS GIFTS!



From Natalie and Dawn. My GREAT SISTERS!



Uncles and Aunties and the bottle from sister.



Sister bought this from vietnam. Track Pants and a pouch.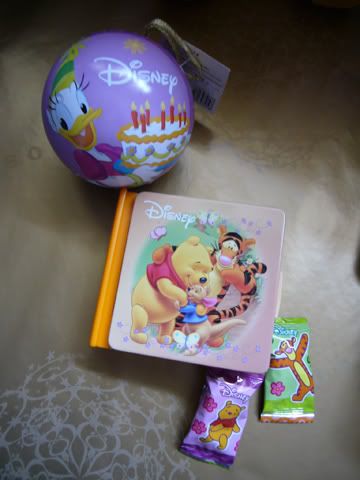 Sushi tei gifts that i got.



Boyf's gift for me this year is so amazing! inside had 2 gift plus another additional one that he gave it last. he really made a huge effort in making me happy and the box is urber cute. (i bet his refering to me tho. LOL.)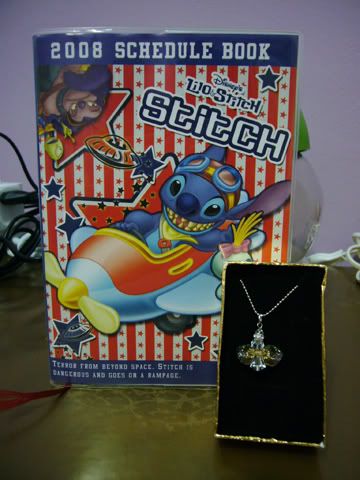 I told him i love the 2008 organiser and he bought it for me! hehe.. I think he is the stitch monster. =p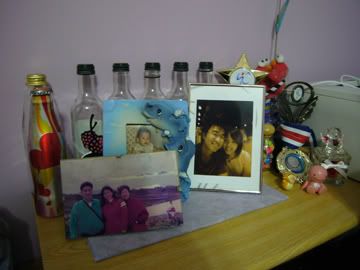 i really really love the photo frame alone with the photo that is put inside!
its our first date and second photo tgt.

pisst! i wanted to get a photo frame all along because i wanted to frame our photo up and i didnt breath a word about it to him before. YET he did the same thing for me! Now i save the trouble to do it. hee.


Thanks baby, iLu.
2008 will be so much better with you around! Im looking 4ward to the countdown.