A new haircut!
Went to holland village NEXT saloon. i was a model for a trainee to practice. and he's been a student for about 2 years, so its still trustable, yea?
But still, i sat there for an hr and half to let him cut and have his mentor look at it and change it for the better.
Kengy is his name.


Must be wondering how much can be done with my short hair right?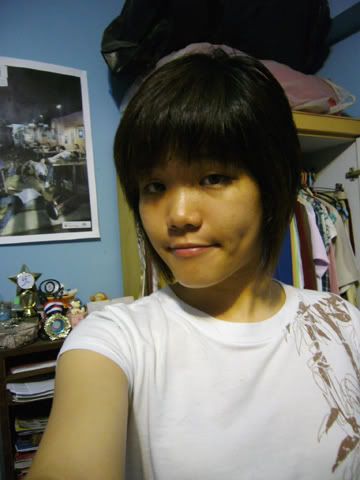 IGNORE MY FACE. i cant get a better photo, okay? no make up, no nothing. just a shag face.

Its left parting now! no longer right. hohoho... i know it looks nerd. but just let the length grow bahs. *sigh* i also dun really like the fringe. looks weird.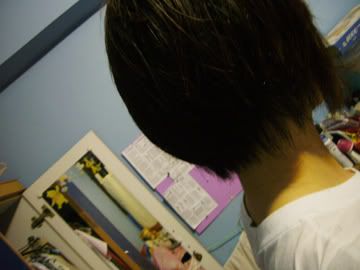 Went over to hagendaz to collect 2 pints of icecream. Rum rasin and Strawberry. my sister ordered and left it there for me to collect it home.

i started playing with the dry ice inside the bag! hehehe.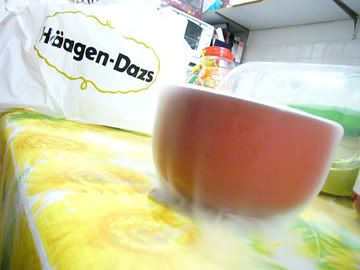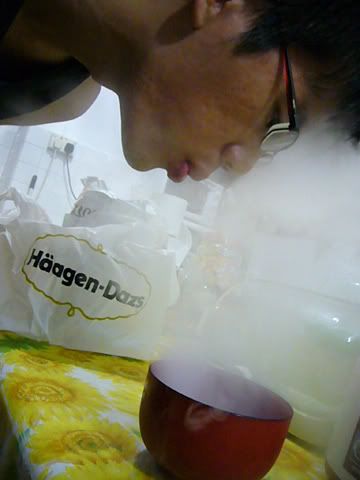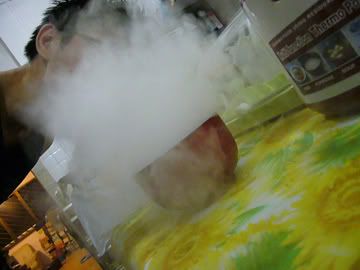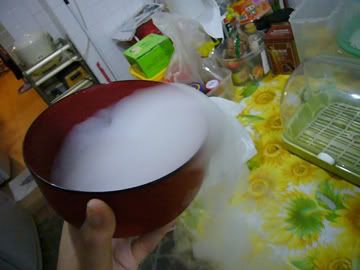 Saturday night. boyf came up my place to have icecream and satay with my parents. 1 in the morning, you think really to eat mehs?! wahaha.. of course see parents lar! my parents want to know him, so yea, wish fulfilled. And he is loved now. its never too early.......


Anyway, ive recieved my books that i bought online!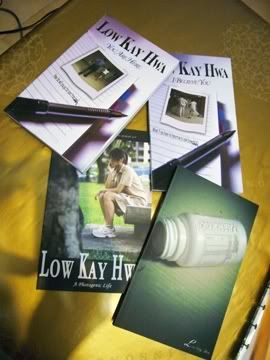 i will start feasting in them when the exams are over! they are worth the deal.

Lastly, i cant wait to see Leng and bestie. plus D.A.M.N. they are ALL waiting for my exams to be over. and i really want to be out with them! Gees. Miss them loads.
And i was very touched when bestie PM me online at 3am to tell me to take loads of sleep cos he saw my shag faces on the blog. =) really hen gan dong lehs. you always scold me stupid, now show concern sia. =p but i promise i will catch all my sleep before i meet up with you okays? LOVES FRIENDS!