7 weeks of IS Business Etiquette and Image was a blast!
Although its a full 4-hour module, but its not a bore. too much things to cover and the project involved, were way too fun to be complaint about.
And with Rainiee, Benjamin, Joanna and Peiling around.. things were so funny!

Thurs was full formal wear presentation, roleplay and a video that we made using pictures.
Credits also going out to bf, cause he helped me create it.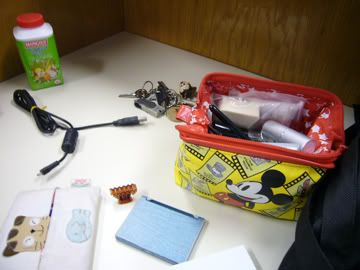 i was late and i had to bring my stuff to school to prepare while we had our last prep.



Joanna.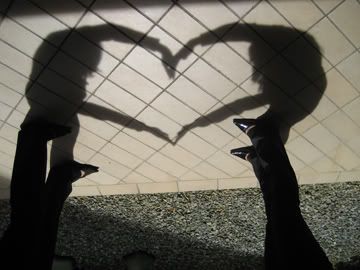 we were done and we went over to complex to find Geok and Keatie to help be their model for their IS Photography.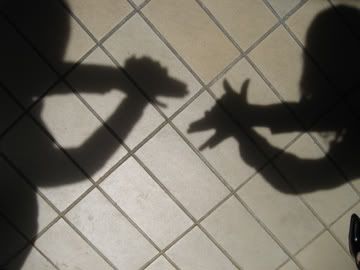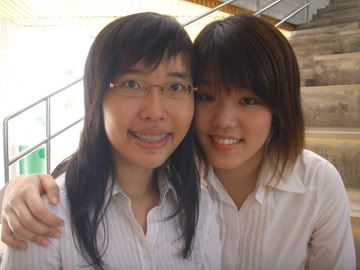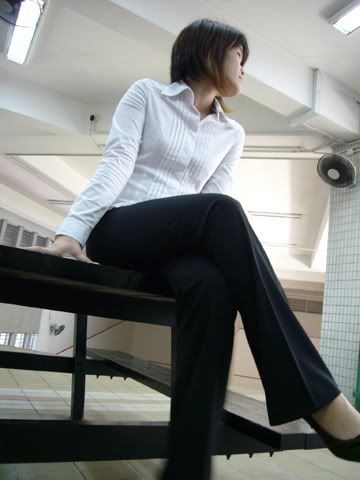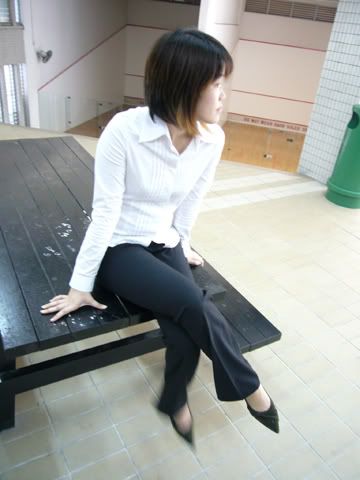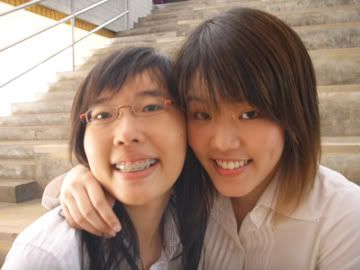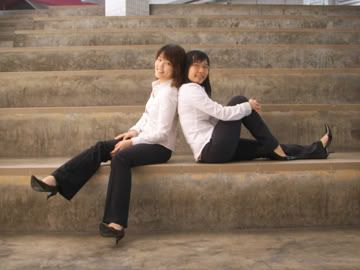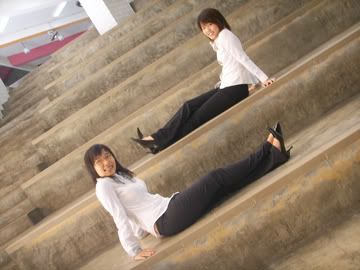 In class.. the presentations went on!



one of the groups have live demonstration.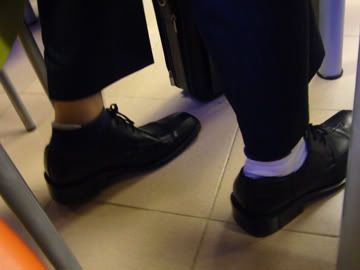 WE purposely told ben to wear 2 different colour socks to portray image breaker.


The Photo video i made with the help of the actress, Rainiee and PeiLing.
Photos edited by ME!

And our role play had countless of laughters. unexpected stuff happen (like the wooden chair falling when rainiee was angry) added to the effect of the whole scene. The teacher just loved it.



Liquor chocolate shared by my IS mate.

We got back some of our results and so far so good, 2As and 1B for my assignments. another 2 still unjudge. but i think its okay. For the first time, i enjoy my project! LOL.


Went for training at night and the formations are out. Game next week on tues, thurs and finals on sat.. We'll make it! As usual, bf joined in for dinner and Gin was the joker. =D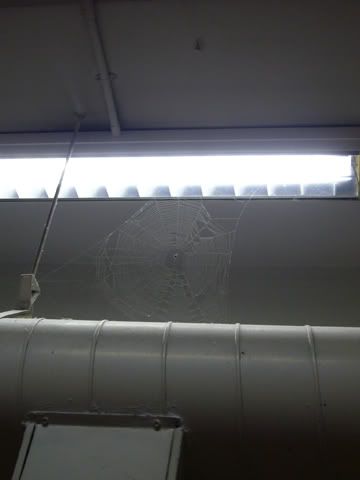 nice spidey web!