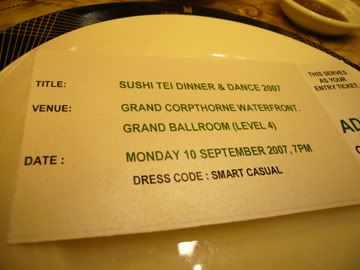 Door Gift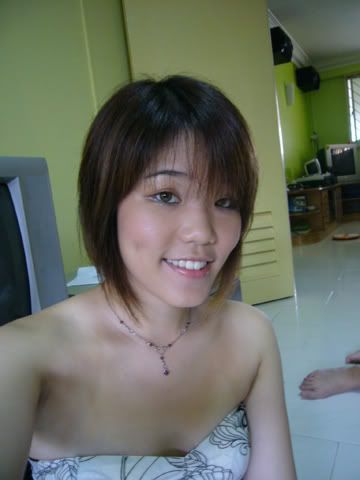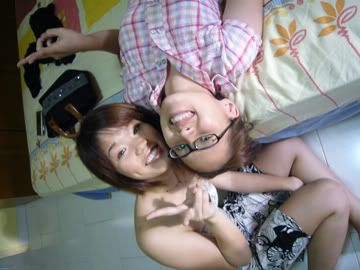 Went to Dawn's house for makeup. Thanks babe. You did a great job!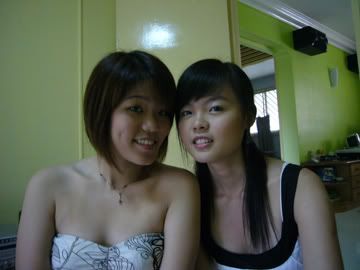 with her biao jie, Ginli. Who happen to be going for the D&D too.



Arrival. We're all Sushi tei's part timers.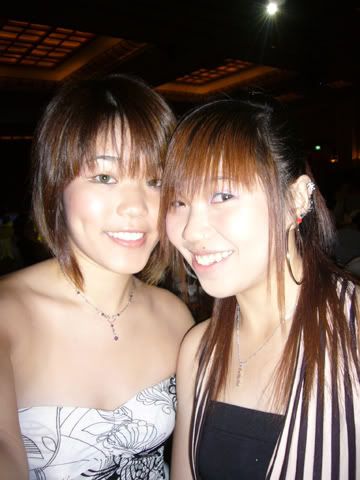 Crystal.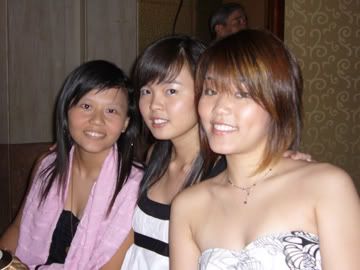 Justin. [Best Service staff in H.v.]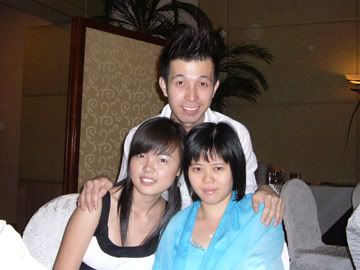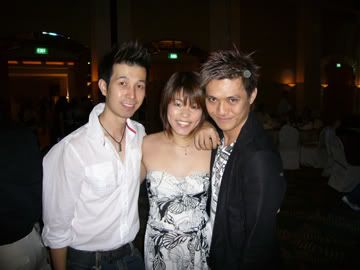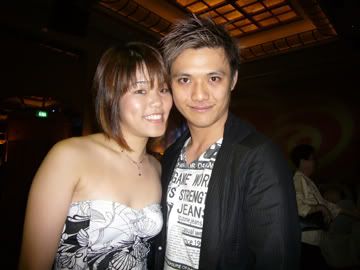 Kenny.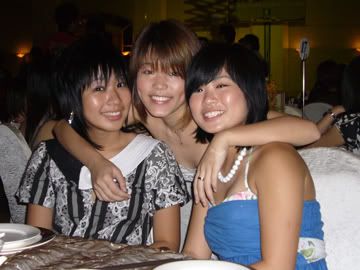 SeokHui and YingJing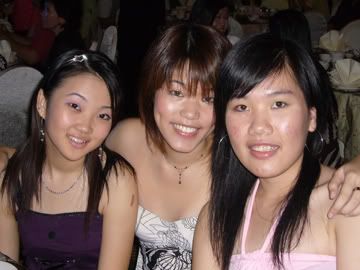 Joey and LiPei.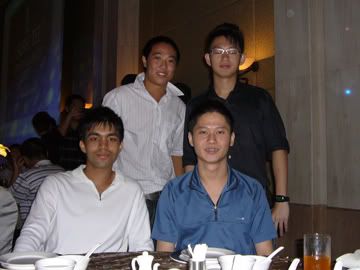 The only part timer guys in holland.v Sushitei. LOL.
Plus Thomas and Sam now..... hmm, pathetic 6.



I met Jiaxin when she text me that she was 2 tables away! Oh gosh, i miss her.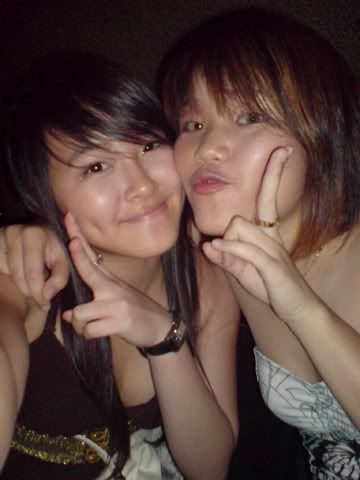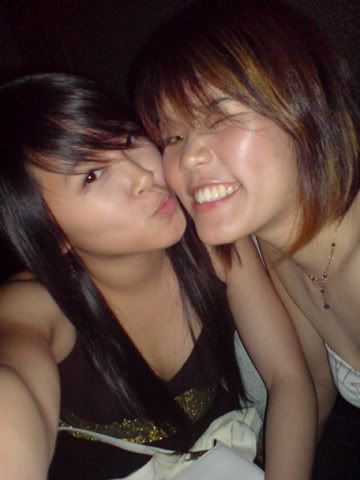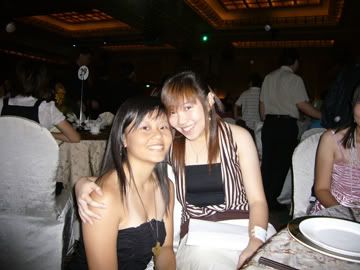 YouJing And Crystal.



Jerryl, yongsiang, youjing. [the usual gang]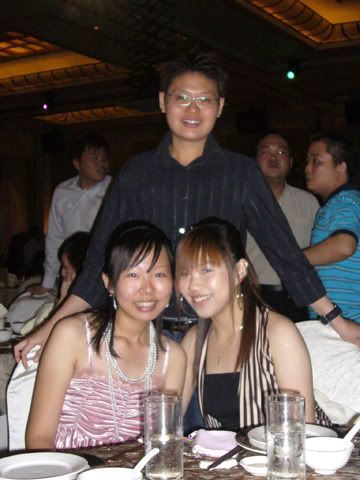 Sharon, Catherine, Crystal.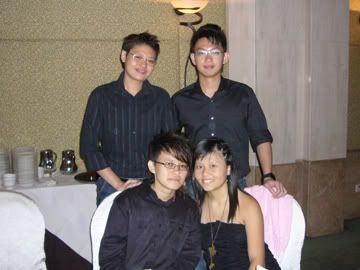 The black theme!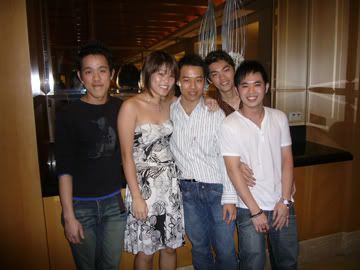 Samuel, Ah Fu, Nicholas, Xiao Ming. [The wonderful sashimi chiefs!]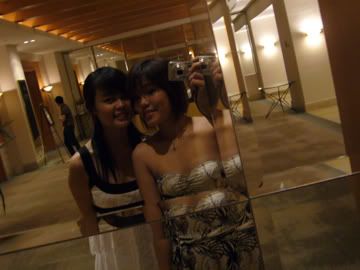 Ginli. [Dota Partner]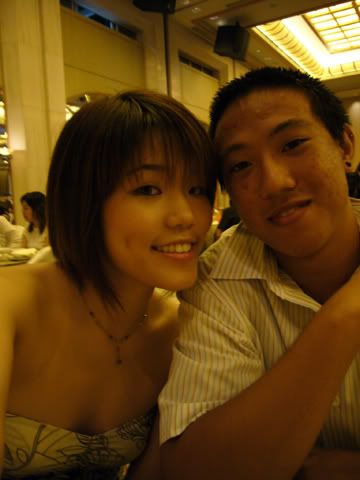 Jinhui. [Thanks for your morning calls!]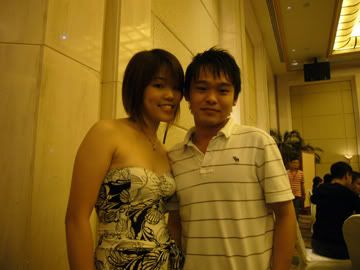 Ex-Chief, Sam.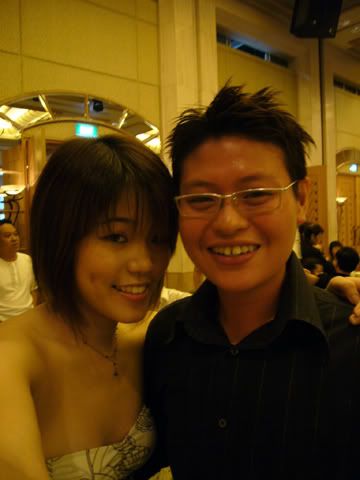 Assit. Manager, Sharon.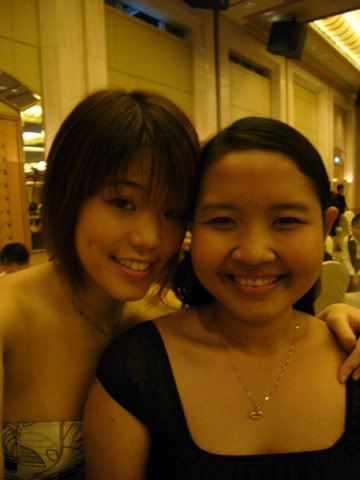 Upik.



The dressing up game.. LOL. poor sam was drunk. So he cant remember what the hell he did that night. E.g. he scared the ladies by asking them one-by-one to dance with him.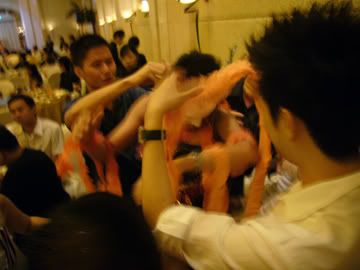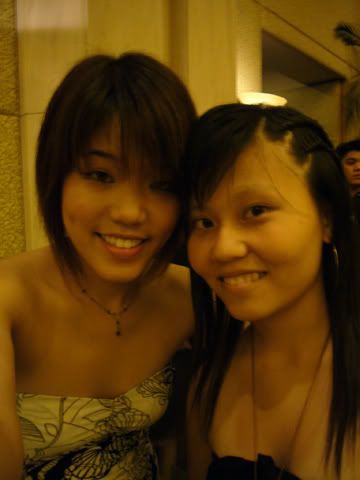 Youjing [Ms.Quek]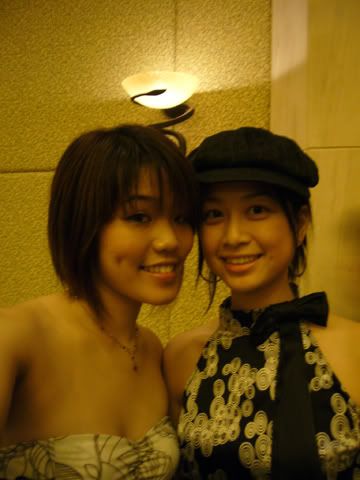 Joanna.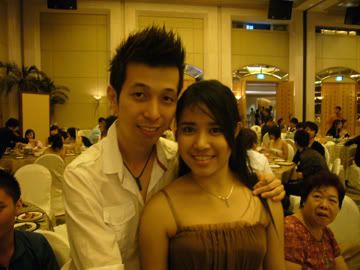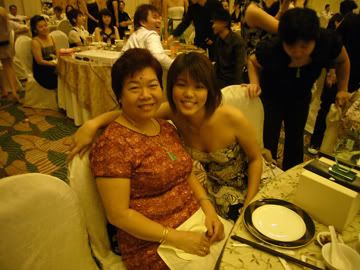 Sushi Auntie.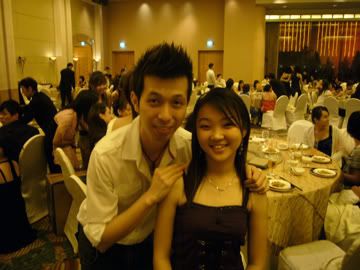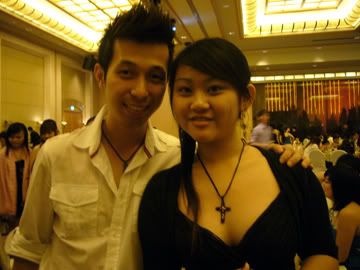 Melvin.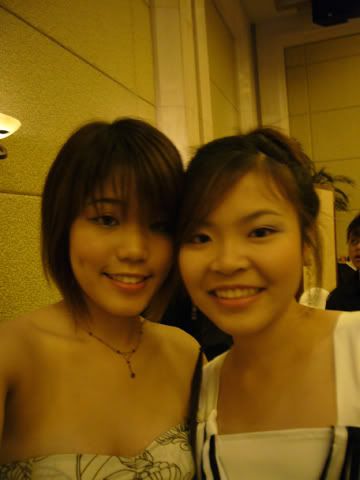 Kathy.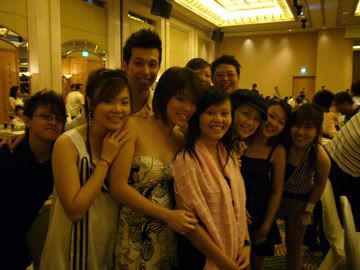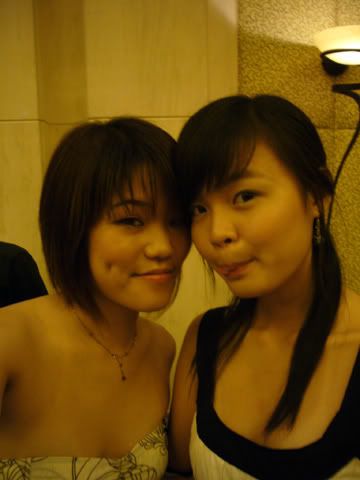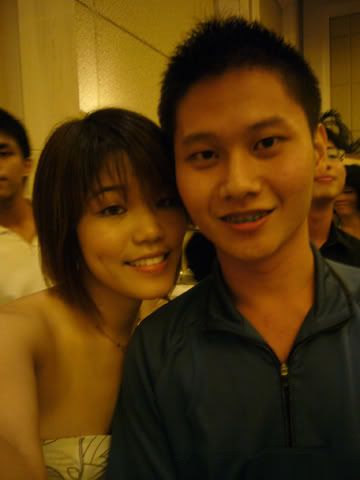 Shunli.



Yongsiang. [Dota Partner]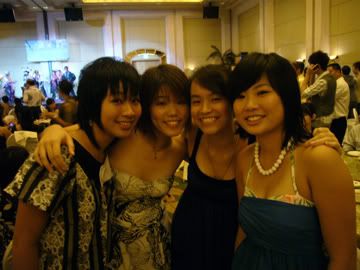 WE LIVE IN JURONG!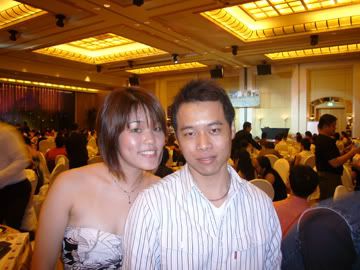 Ah Fu.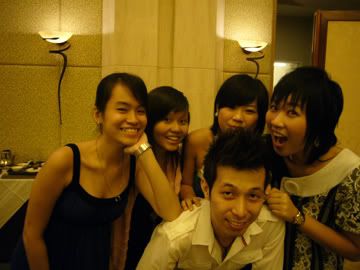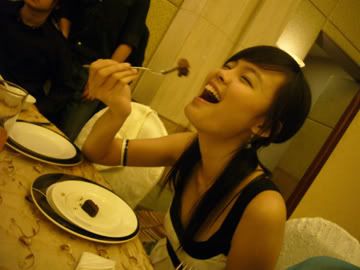 Ginli just kept eating!!!



Catherine. [Ah.Meow]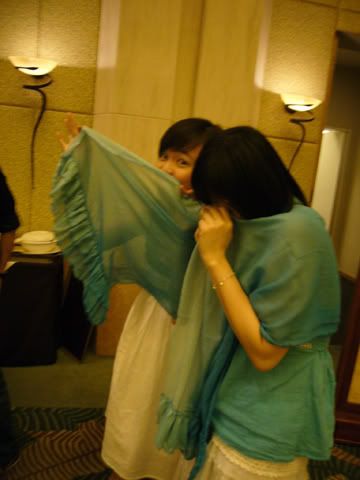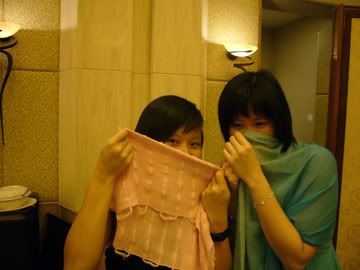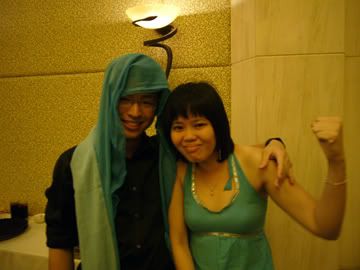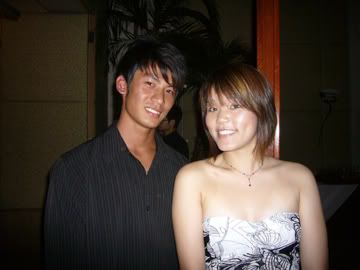 Guoliang. [From China.Sq. My dota partner too.]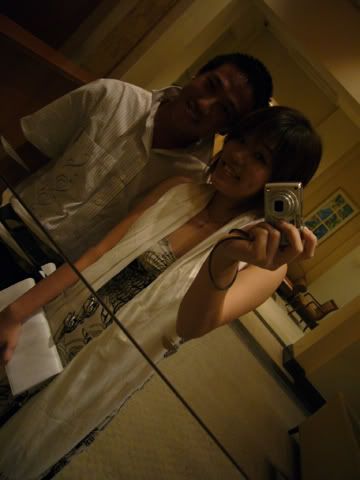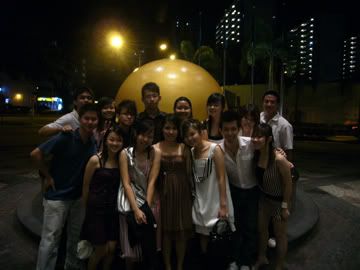 Ending off at the hotel!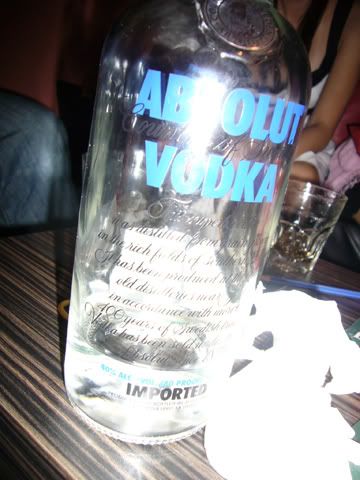 Absolute Vodka at Liquid Gold.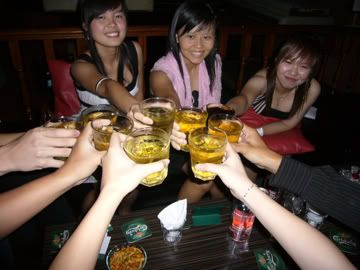 Cheers to everyone!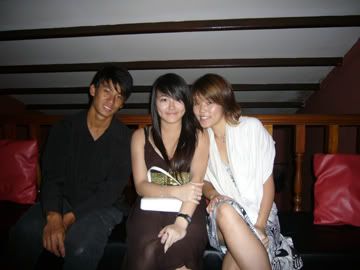 Jiaxin and Guoliang joined in too!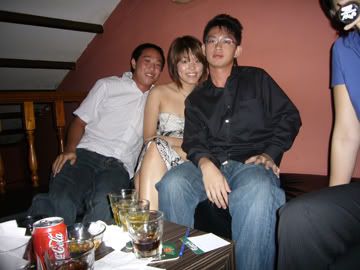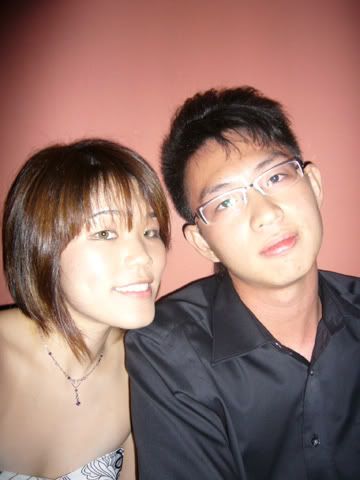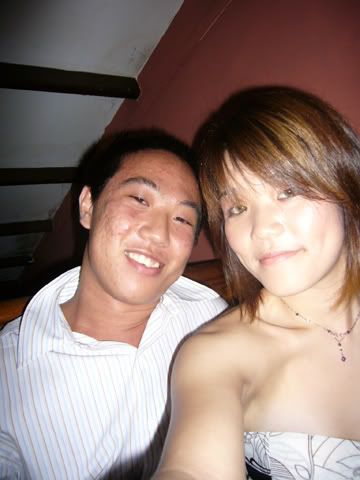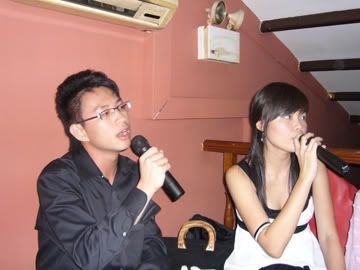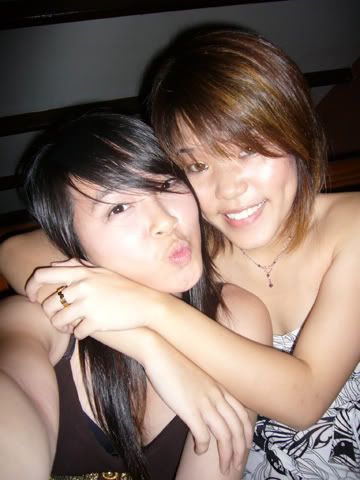 Had fun with 5-10 and throwing of tibits into each other's mouth! LOL.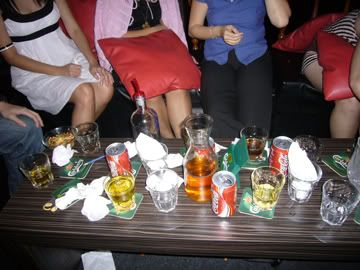 I was hell lots of crazy fun. Looking Forward for more!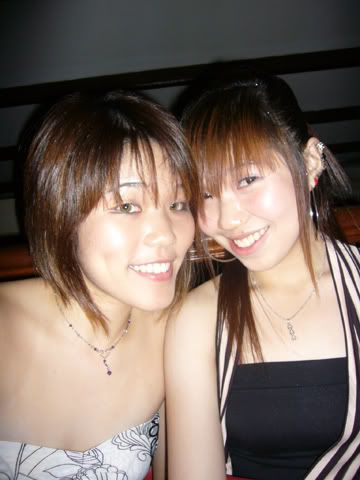 My pretty lady.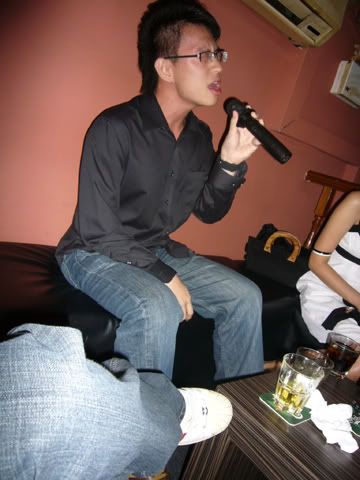 He sang well =)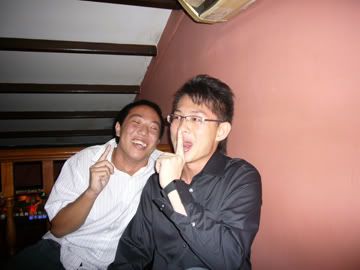 Okay, shit. I know they'll kill me if i post this up, but.......... it was ginli who force them to do it!!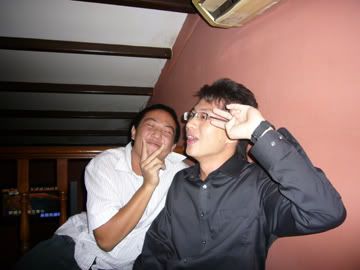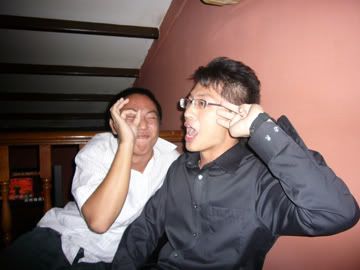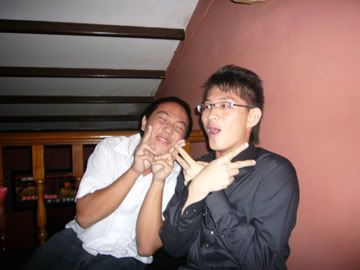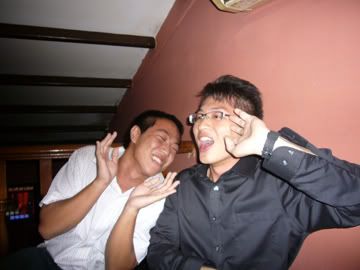 And thats the end of the day. Drank too much, slept in cab. Had a bad headache. Plus a hangover.
And good thing was, jinhui sent me home. thanks buddy!