3rd September - Celebration with Volleyballers.

Yea~ long outdated photos. But still, i wanna blog it out cos i love them so much for spending their time with me!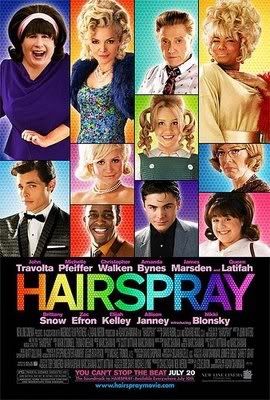 Caught hair spray.
It felt like a couple movie session. Chyi+mingwei. Ben+jocelyn. Yingxuan+Me. LOL.
I love the movie cause every song they sang were different. And of course, it was about racial issues and WEIGHT issues. =)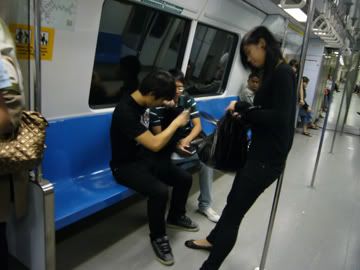 Met the rest and headed down to Marina Bay steamboat.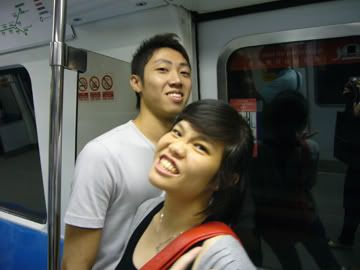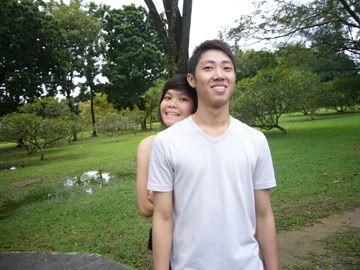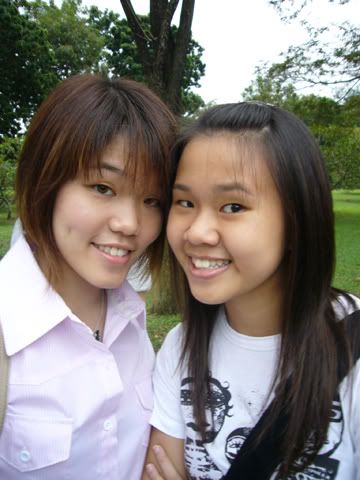 sweetieeeee pie.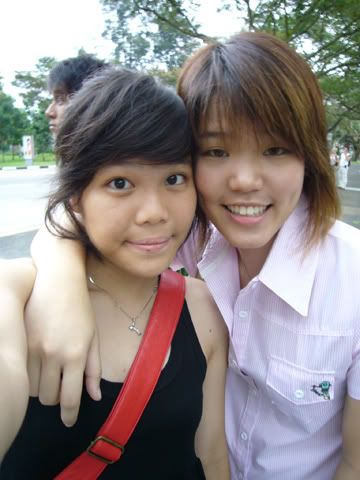 Chyi.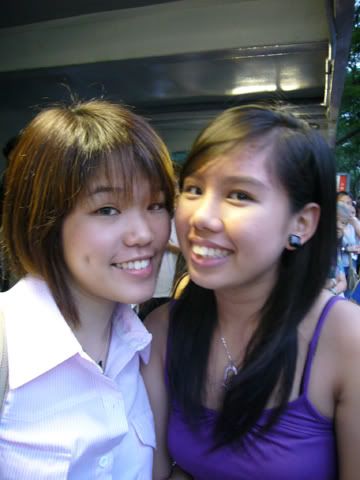 Jocelyn.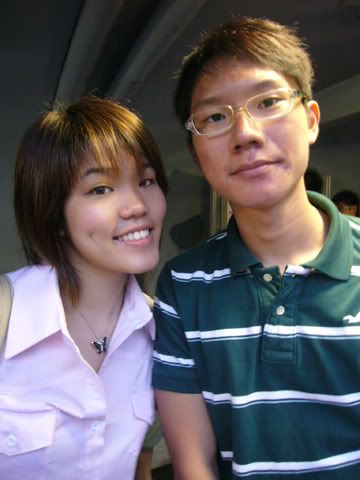 Ginmin.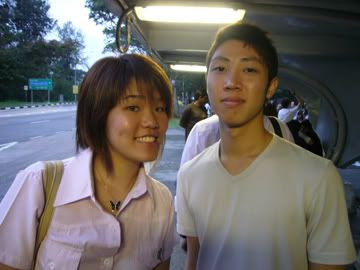 Mingwei.



Song.



Benedick.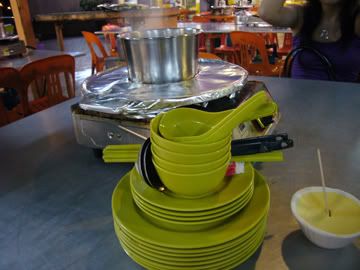 The guys doing their job. =p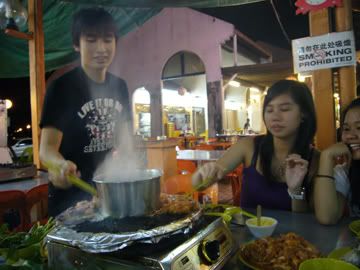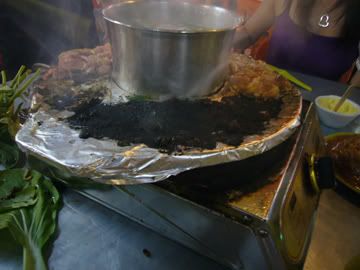 Ginmin is a lousy cook. He wants us to have cancer! LOL.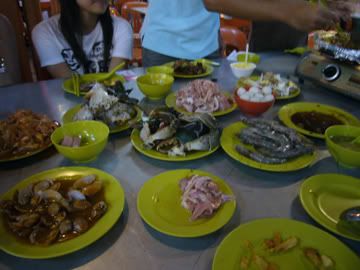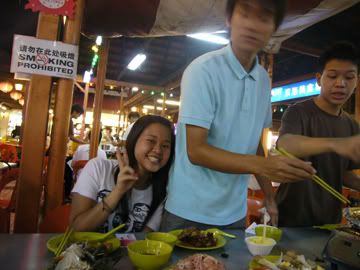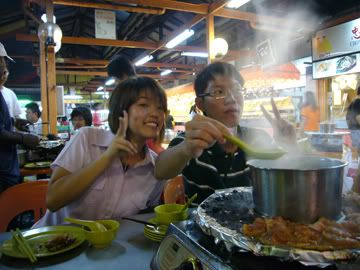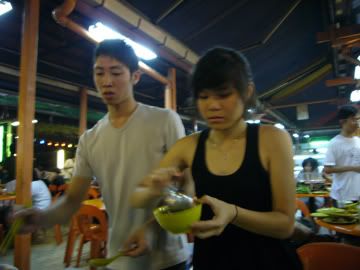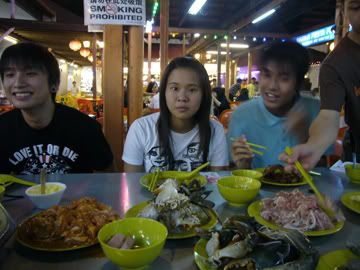 Deadly pot for me.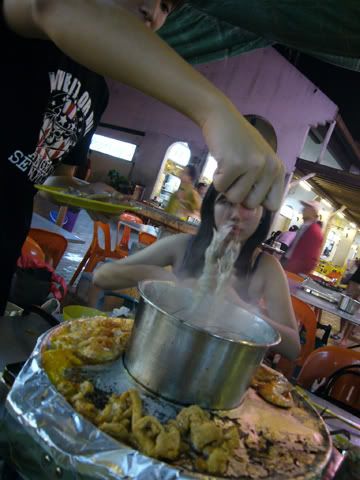 See how benedick grab the prawns!
"AHhhh... SAVE ME!!"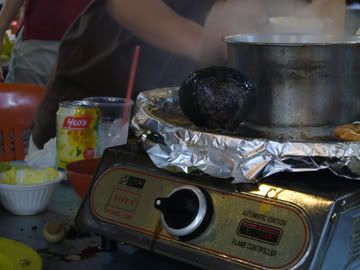 And the big clam that we had lots of jokes about.
Claiming that it would jump up into the air and CLAM the poles above us.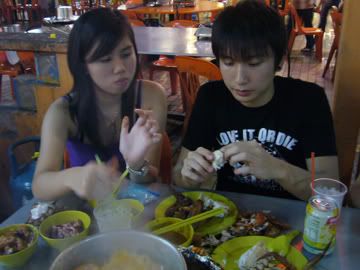 The 3 big chiefs trying to make omelette.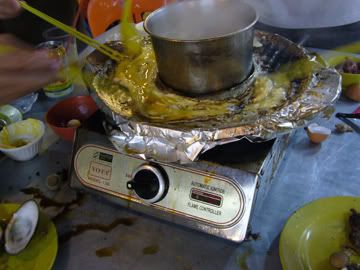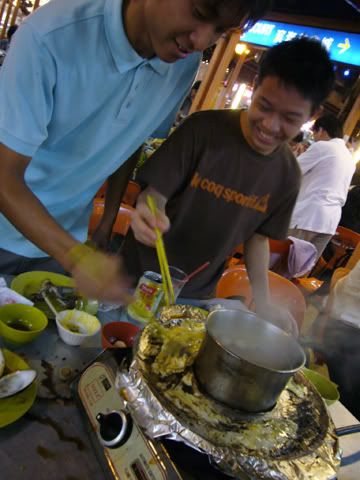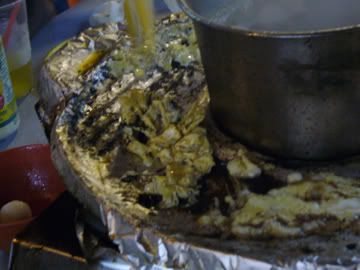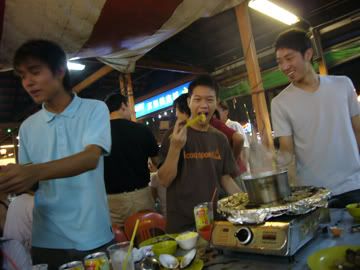 And when the clam is ALMOST COOK, Ginmin was ask to try.
It went into his mouth, and out of his mouth accompanied by TONS of saliva! Ewwwww.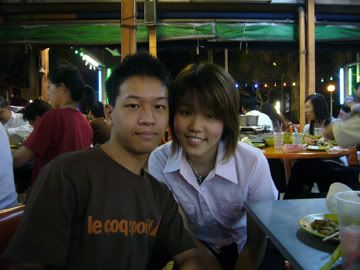 Nigel.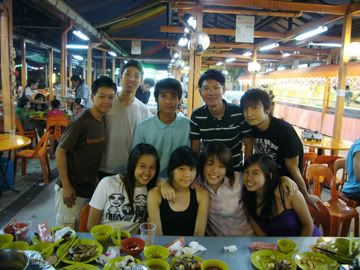 Thnks fr th night. i really enjoyed. Esp with Ginmin around, it was MADNESS!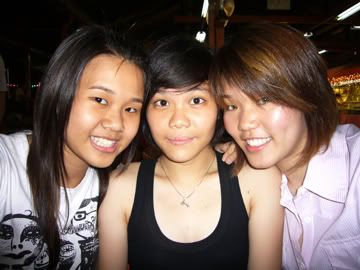 On the road, waiting for a cab..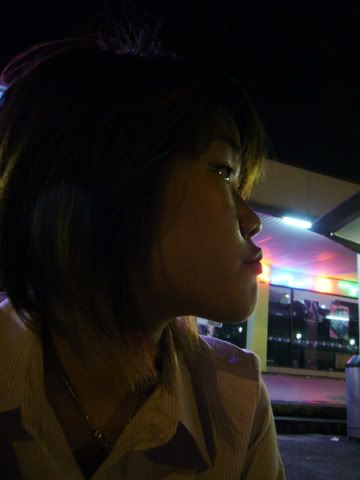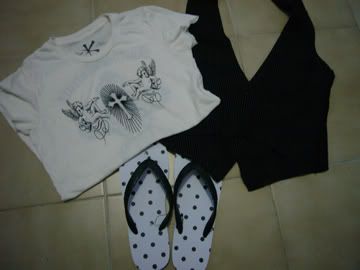 My presents from them.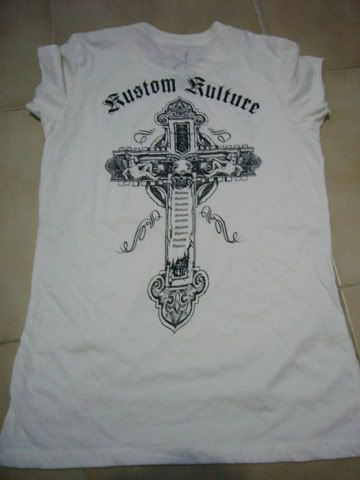 Very nice shirt.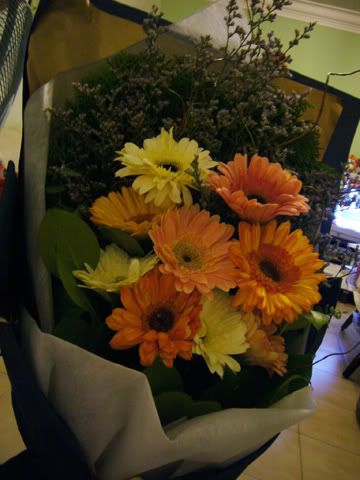 When i reach home, i saw this.
It was sent to my house, signed off as "cb" And the msg was about being pretty on the 18th birthday. LOL.

I raked my brains trying to figure out who is "cb". LOL. i ask around and almost kill myself due to the endless questionings from my mum. Plus my bro told me to "becareful". wahahaha..
The next day, my blood sister called and ask how was my birthday. And while talking, then i figured that it was from her!



RAYS OF JOY - 9stalks of different coloured gerberas.
I love it, sister.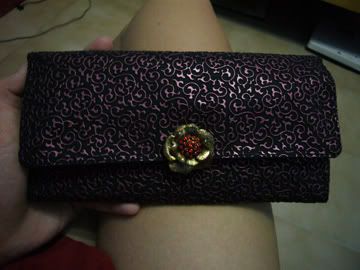 And not forgetting the lovely wallet from Rainiee. I love my darling too!