2nd September - My actual day of birthday celebration!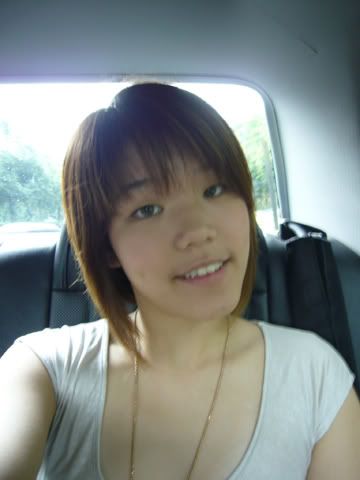 Cabbed down to Plaza Singapura.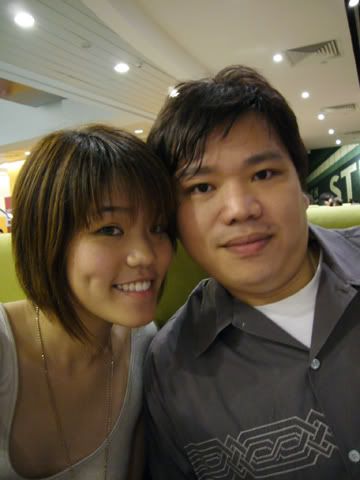 To meet Wesley.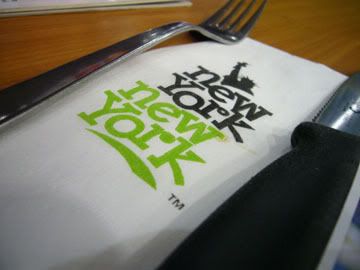 Then cabbed down to AMK hub to meet another 2 of his friends for new york new york lunch!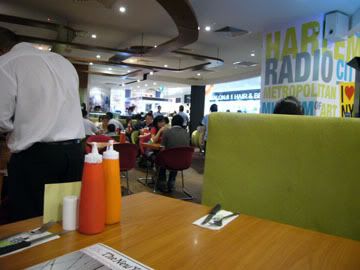 The place is much smaller.
And come to think about it, the last time (which is my first time) eating it was also on my birthday last year!



He gave me a watch. =)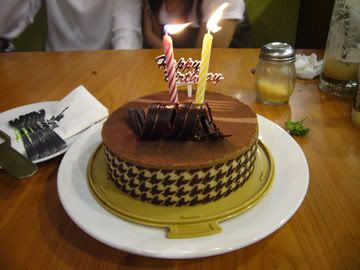 And a small cake.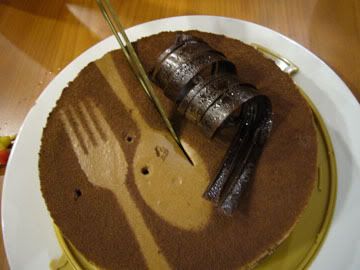 we parted from his friends then he send me down to taka to meet my darling sistas! Poor nat was sick, so she couldnt join us.
went to FEP and spend $165 on 2 thinkwhite rings. Oh gosh. Im like eating bread now.
haha.. but i love the rings!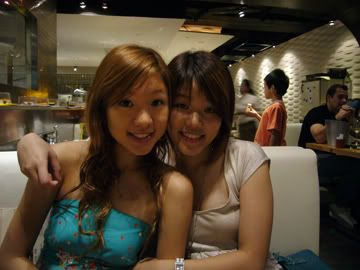 Sushitei for dinner!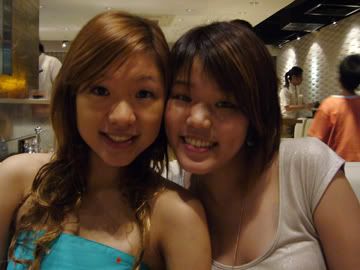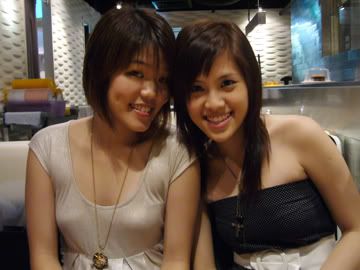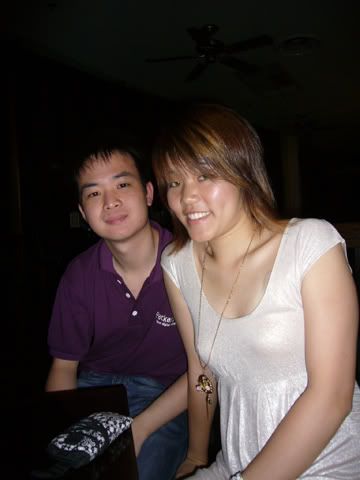 Then walked down to esplanade to meet kahkian and jiesheng cause they were working Comex.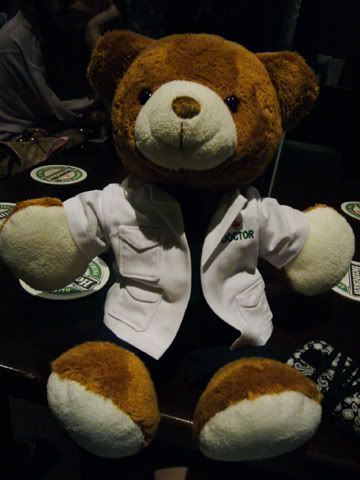 Cool Bear workshop! Thats my gift from kahkian. I love it man!

We went to Harry's bar for a drink and then headed home. Poor Jiesheng puked in the cab. haha.. i think his drinking hasnt improved. LOL.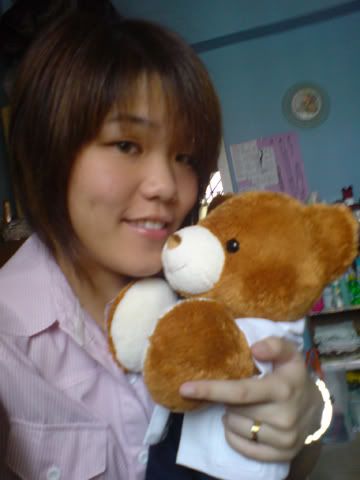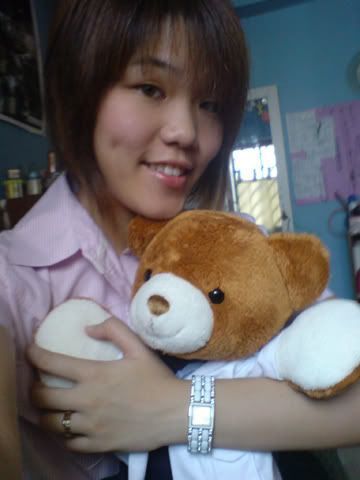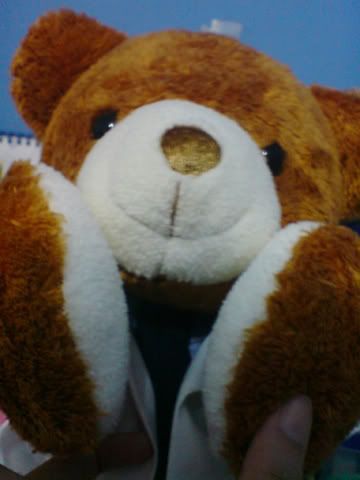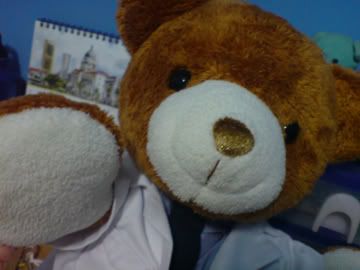 Bye bye~~


Im really happy that i had so many friends around me and so many of them wishing me happy birthday! Some messages i recieved were quite a surprise. =)