1st September and my celebration started with HAOPENGYOU!!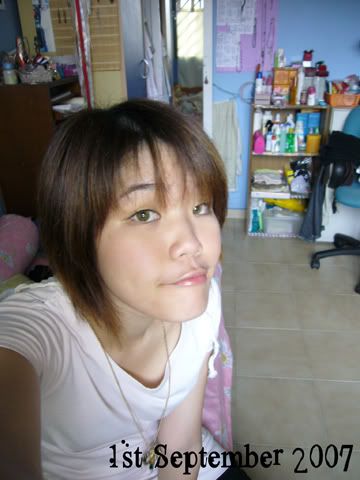 Madey on her last 17th day.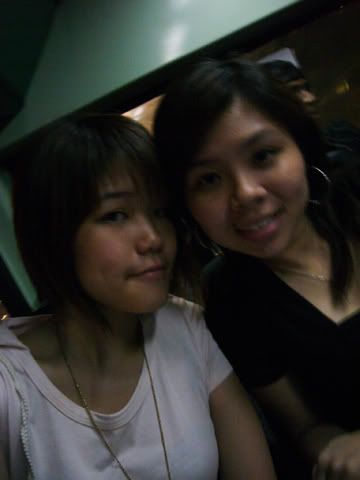 Haopengyou

Thats what made me unglam! But the cake was nice!
And thanks for the surprise pengyou! i love it. Although i didnt touch till cry, but i was surprise that you really bought a cake for me.


Ronald and Pengyou bought me my moshimoshi ring. But it didnt have my size, so we customized and i will collect it in 2weeks time!