Disappearing from blog due to laziness.



GST increase and LJS's chicken shrunk.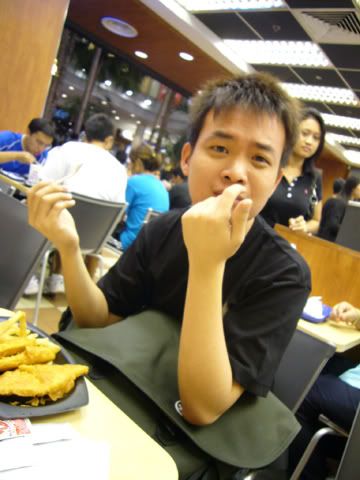 Yes, im shooting u! lol.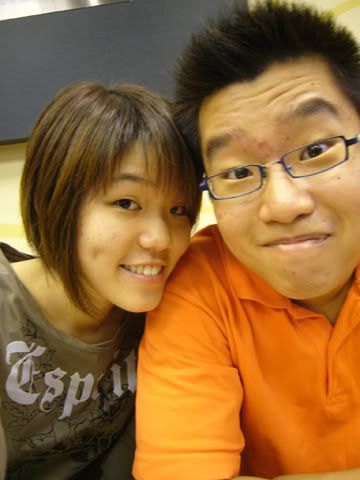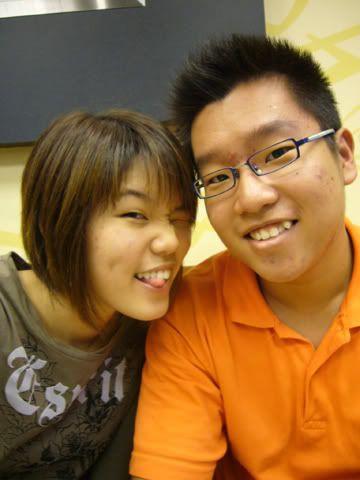 And i have a new friend who joined sushi tei. And he's also a CRAZY CHEESE FRIEND.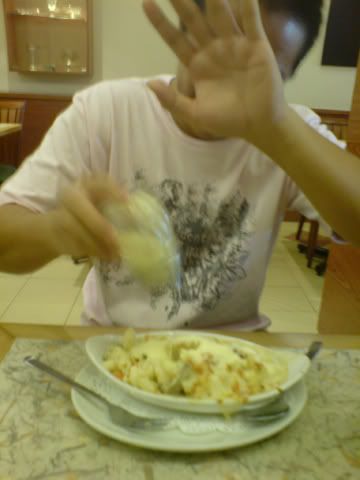 That culprit.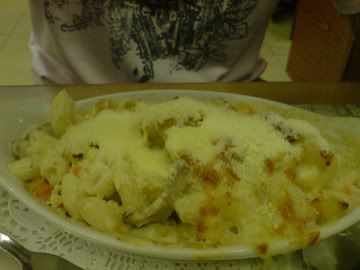 LOOK AT THE SCENE.


Ive still got photos of my shopping. Oh gosh. But they seem incomplete cos i didnt take all the photos of it. Hoho.

I went shopping with my mum the other day. She was super nice, brought me alot of stuffs. Happy girl.



Black dress for D&D?



or this??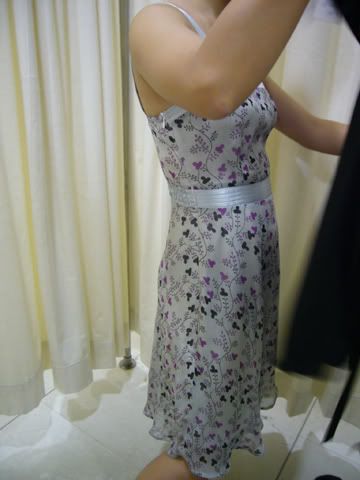 Okay, i chose this. Cause black seems so normal and common.
But i do love the black one alot. =X

She brought me another dress for $59 bucks! =O Oh gosh.. i will take a photo when i wear it on sunday.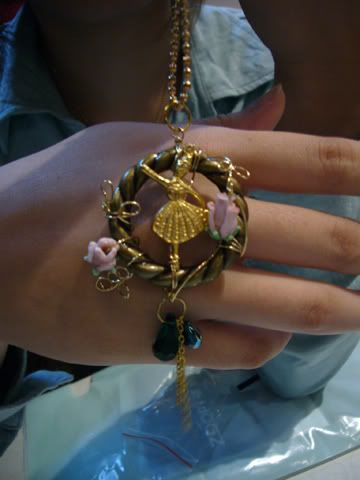 And i bought a necklace for myself recently. Lovely? one and only piece wor, cause its handmade. =)