Yesterday after paper, actually suppose to study in school library. But the whole library was so noisy. So celia went to Fish house. i was quite lazy to move outta school and since Xing and Jack is going to Np, i just join them lar!
I spent my whole day in school (3pm to 9pm) And inside the FMS block.
Xing's band had recording for The Label.
Met some new peeps. and Had Jack to accompany me too. not lonely =)


I think the whole room was so "wow"
I mean, i felt like a frog jumping outta of the well. The whole place was stunning with the equipments. and i got to know how recordings are done. LOADS of hardwork, i should say.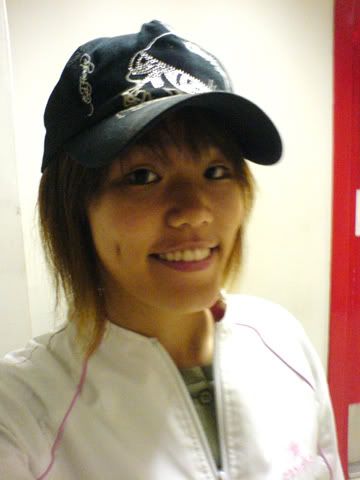 Remember the white cap? Yea... this is also Ed Hardy. (not mine)
Price..........? Put a ONE infront of "28". yeah... *screams* Expensive again ar!
Anyway, i like the white one more.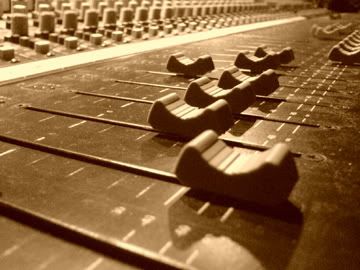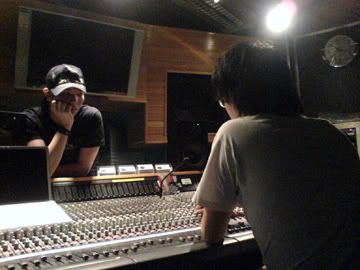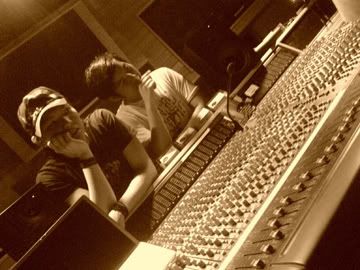 That's Shuan beside Xing. Both of them with the troubled face.

Ended my day with a dinner with them. Xing drove me home first before sending the rest off. Thanks! Reached home, immediartely knocked out. So i slept till 3am before waking up to study. Easy paper today =)

Tomorrow is KILLER!! BLAW.
Today is the last day. Yet im still not sure if i can take it anot..
I saw you and i looked away. Guess i didnt want to see you.
I've got to admit, you changed my life. You really played a special part.