Slept very late last night. Woke up late this morning, but still manage to gym with rainiee.
Weeets! Burnt more this time. And more weights lifted. =)

Went for I&E. One hour later, we were released!
Omggosh. i cant find people to attend my event =(
Anyone out there can help me?
7 JULY 2007
MACRITCHIE TREE-TOP WALK
A PAIR OF MOVIE TICKETS TO BE WON!

Then had lunch with rainiee.
Went to under CC to find keatwin and benjamin. Haha. Support their event so bought a Rose for myself.
Haha..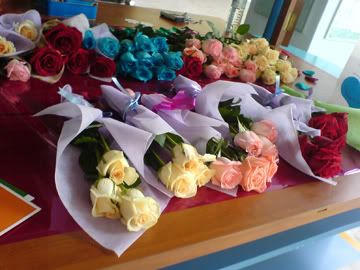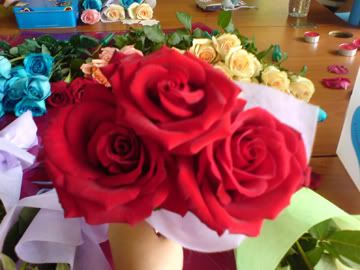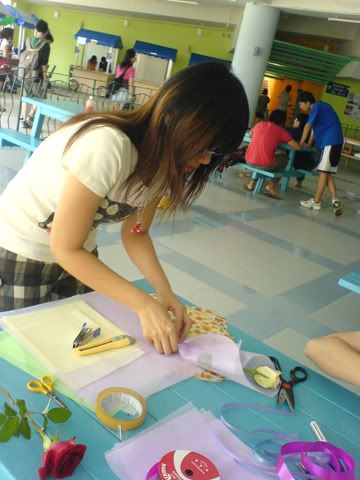 Keatwin's wrapping out rose.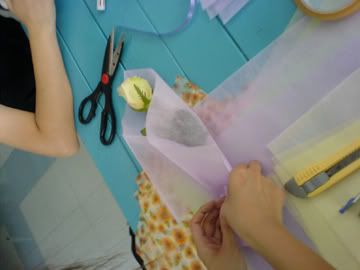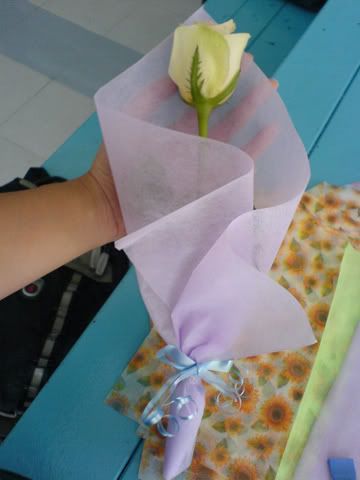 Mine =)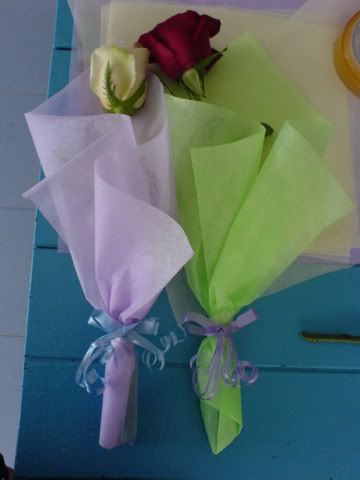 With Rainiee's!




Saw debra's stall after that, so spent another few bucks to make 2 clips. One of it was for rainiee. hope she liked it =)

Went down to Sushitei earlier to sleep. Then start work.
Haha.. back to work with Thomas! Fun fun fun!
But lots of things happen. Mood was spoiled by 2 different customers who made my time difficult.
Got 2 night duties - Last order and wipe table.
Then Got short circuit for continuous of 5-6 times. Zzz.

Sigh* went to find rainiee after that.
Home-d - Muscles aching.

Miss my volleyball moments today. Sob.


Tonight, i want to be left alone to think. Im Sorry.
I will explain to you tml.
But im excited to see you. Really. <3