I've grown rounder.. Fatter.. BIGGER..

mon was KFC with yx, jx, ben and andee...
tue was KAP mac with vballer gang
wed was bukit batok duck rice with yx, ben, jx and andee - quite nice lehs.. then they had ice cream at swensen. heng i dont have craziness for ice cream. i think that day yingxuan TOO STRESS AHhh.. she kept craving for FOOD and ice cream =/ i scared sia... with her around.. LOTS OF FOOD AND CHOCO COMES IN... *drowning*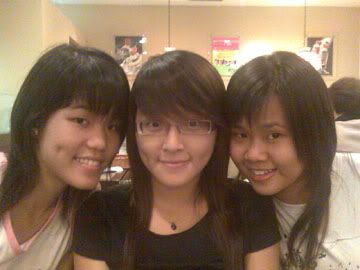 JIAXIN THERE!!! in the center.
YINGXUAN THERE!!! on the right.
MADEY HERE!!! in front of the computer. no larrr.. is the left one.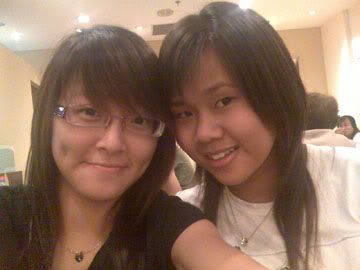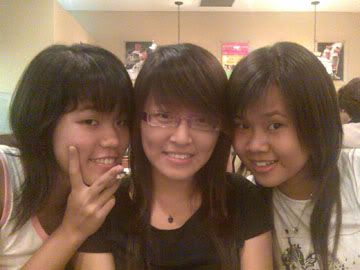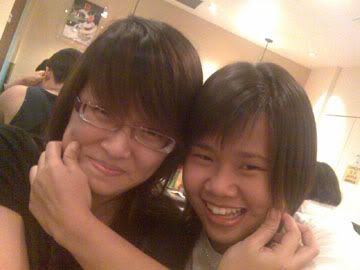 the two got crazy. im NOT involved, seriously.

then we took pics of ben!! *screams* ALL must be blogged. the ugliest and funniest of ben.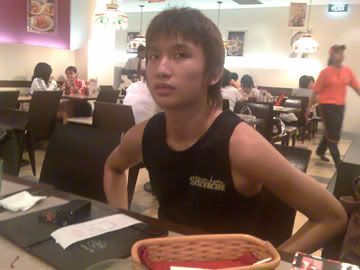 warm up - stare at me~~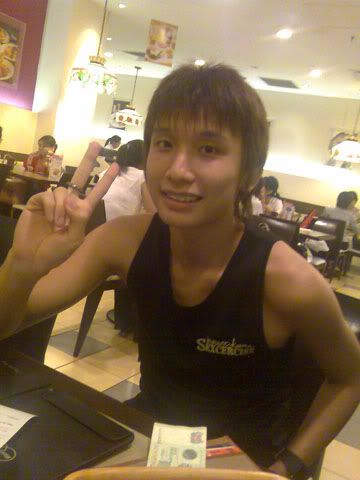 wanna act cute now..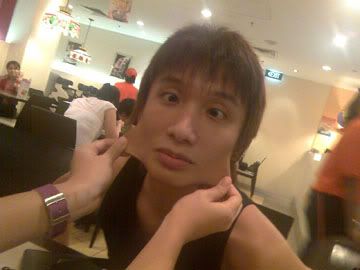 wahs seh.. i love this.
muahahahaha

my plan to cut down on food obviously failed.