LAST sat.. went to Jack's (my old work place) new outlet opening at botanic gardens. wah seh.. he own the foodcourt there now lehs. heehee. somemore that day got reporters. very "sat" sia.
went down with dawn and kahkian =D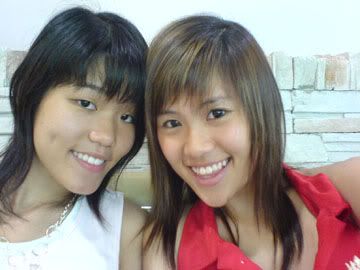 i and dawn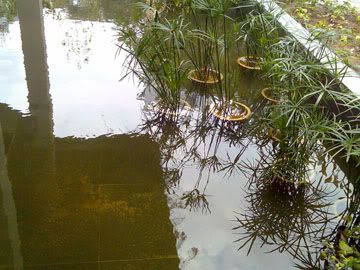 the underwater plants. very cool sia, the pot submerge inside.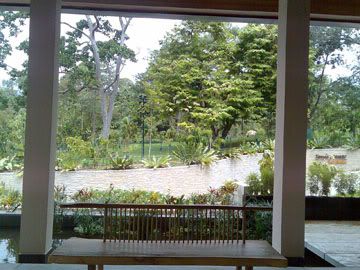 i think this is quite nice cause it is the seat in between 2 pillers.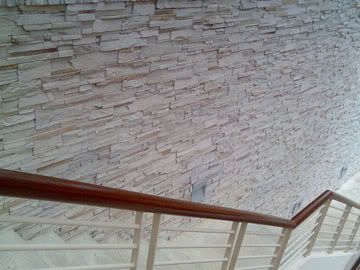 stairway down to the foodcourt

that night went down holland.V to work. after work. went to Gelare to makan ice cream !!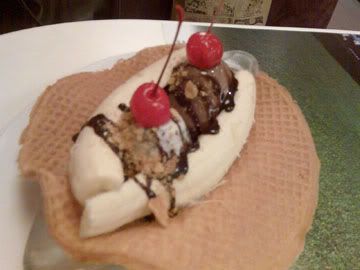 banana boat ice cream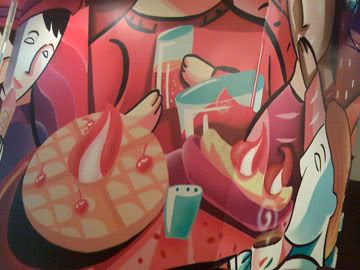 the very chio walls - dont u think so??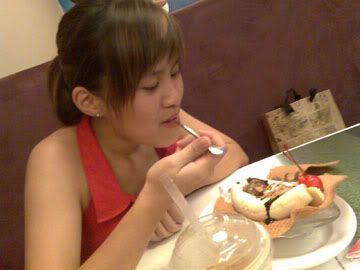 dawn indulge in the icecream.


sunday - went out with Ronald in the day to shop !!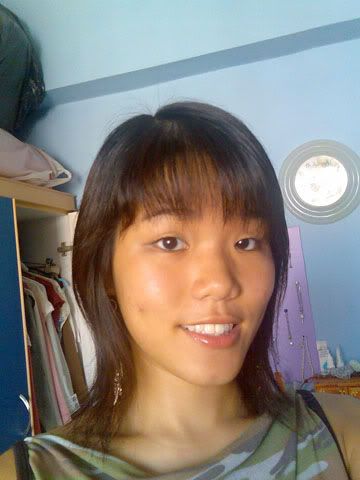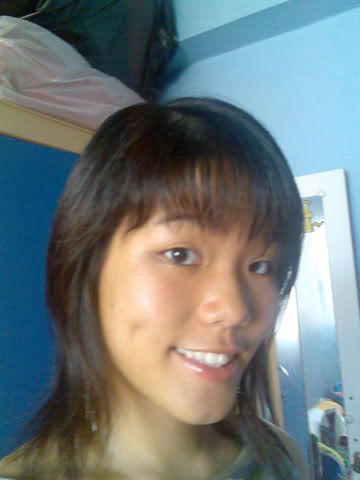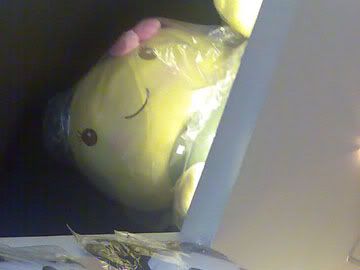 the big KAMA KAMA !!
my pencil box turtle.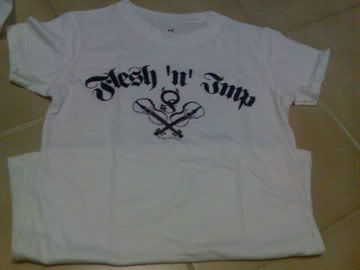 Flesh "n" Imp shirt. 2 for $30.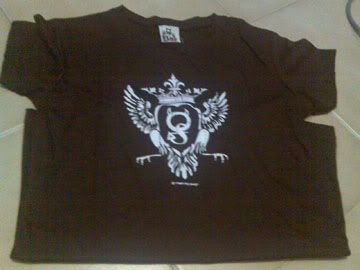 Second shirt.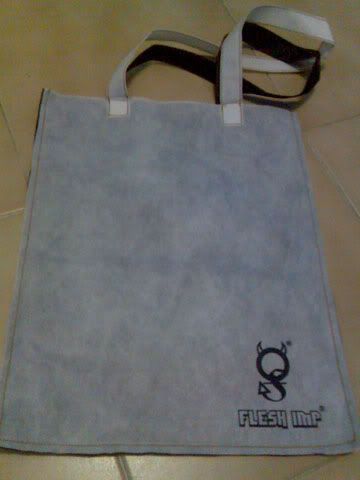 they have very cool shopping bag. the white side.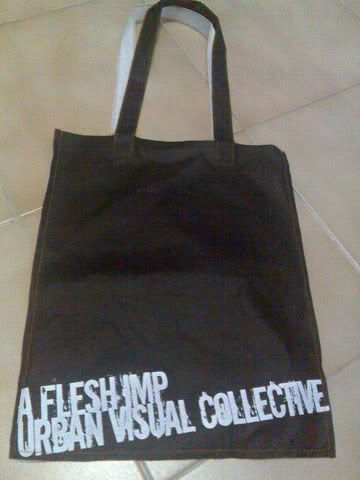 and black side !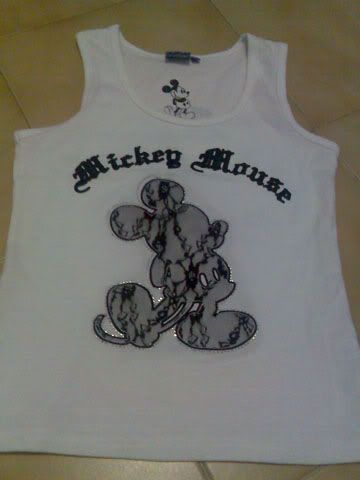 mickey mouse top. i love it.



esp the back words.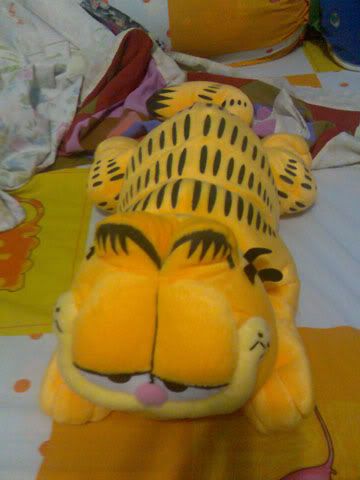 Bought garfield toy for binglong.. very cute lehs... i want it too sia. =/