kept all this pics in my folder very long le...
hyss 50th anni dinner. with all my juniors =)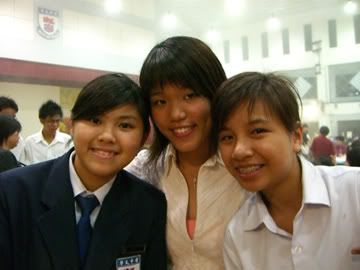 rebecca and fee see.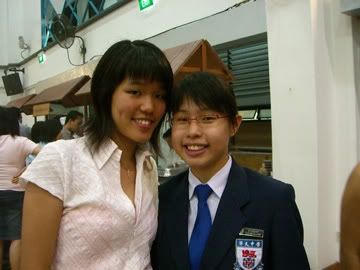 yvonne - my apple!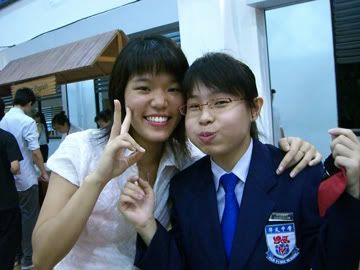 get what i mean? she stuffed the whole tuna sushi into her mouth. wahaha..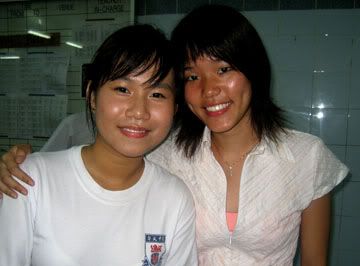 susanna =) nice voice u had that night. my hair stand sia!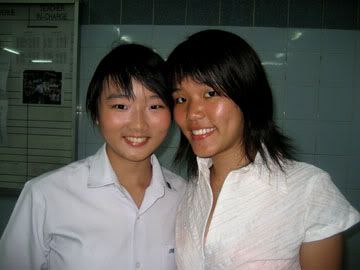 rachel =) nice voice too.. the old hyss uniform nice to wear mah? haha... =P