Awwww... he's a cutie.. he's cute.. and he's talented.
and i finally found his Zhen Ming Tian Zi MV.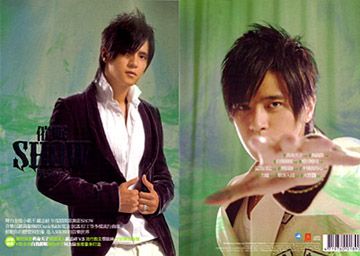 yes.. Luo Zhi Xiang (Xiao Zhu) new album .. Zi Wo Cui Mian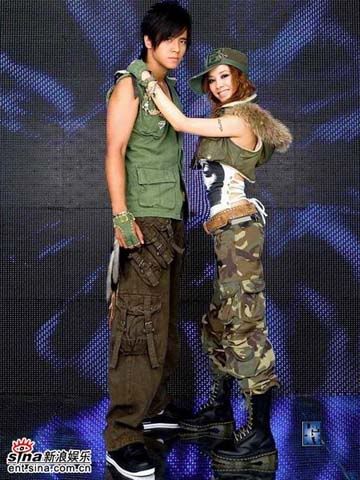 and he invited Jolin to be his Zhen Ming Tian Zi song rap-er. wow... its damn nice.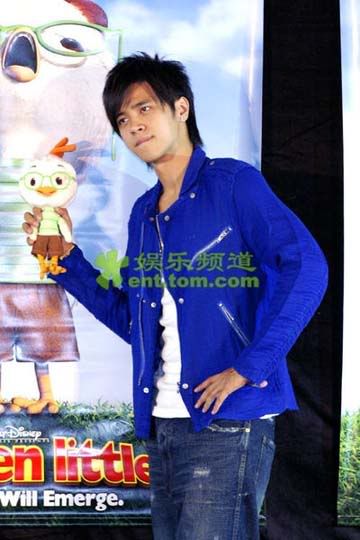 Gosh.. thats chicken little! he loves it too..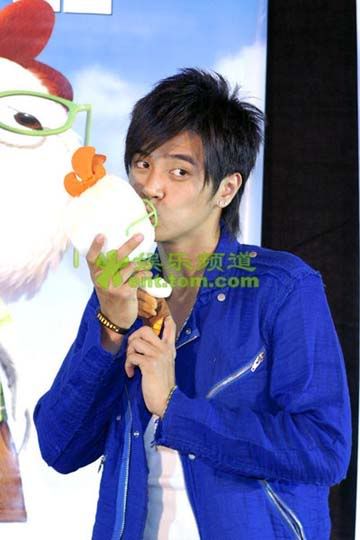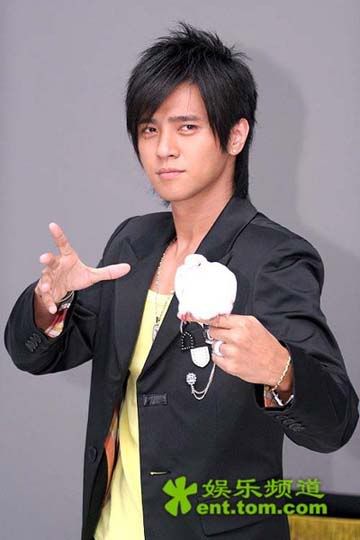 and then he is trying to kill the poor bird.
nah.. its part of his new album song "Zi Wo Cui Mian"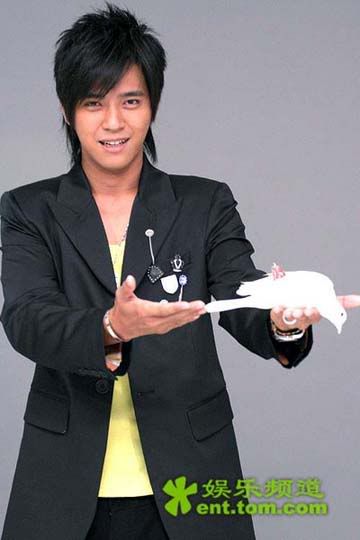 arh!! its dead.


but sometimes he's abit crazy too..
and this are some pics of his crazy acts.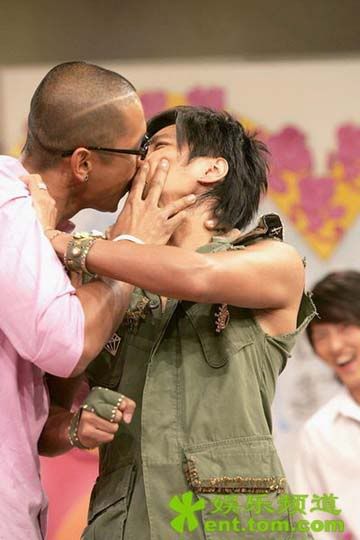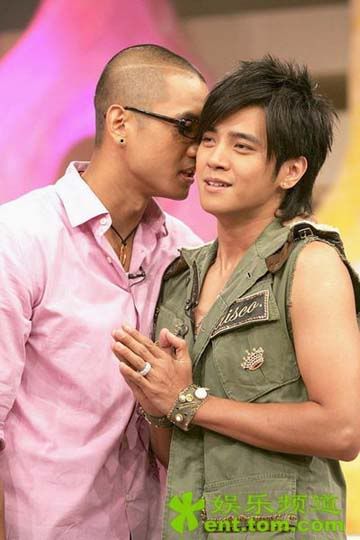 Hei Ren: Ziao Zhu, Dont tell anyone we kissed.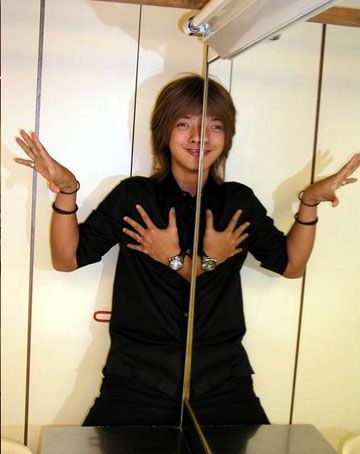 but he isnt so bad.. he also can take good pics k!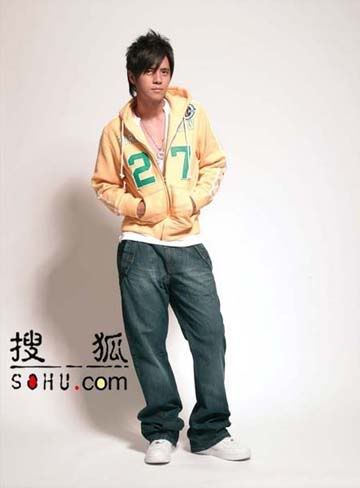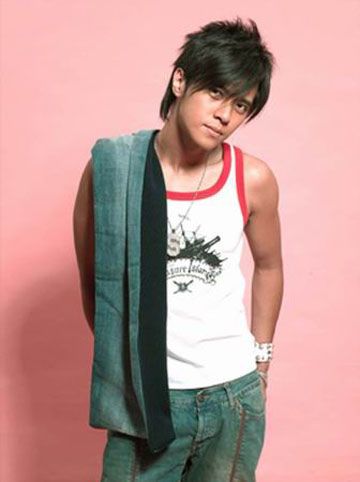 What to say... he can sing, dance, host, do crazy stuffs etc...

ARhs..... Luo Zhi Xiang *drool*