Have been back for a week. Yeah, touched down on the 14th March with alot of people not knowing. The volleyball co. came to pick me and i had a surprise guest tapping on my shoulder at the airport too. haha.. really came as a surprise!

Had a serious overweight - ON MY BAGGAGE. 16kg in total. Stupid lady didn't give me any allowance. And i learnt that there is an excess of 5kg given to deal with minor disputes. DARN! i should have made a minor dispute to save on 5kg. Too bad, i was alone when i flew back. BOO! =(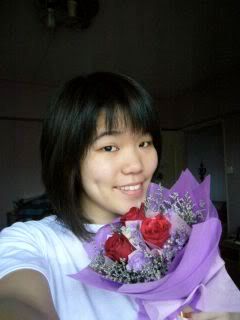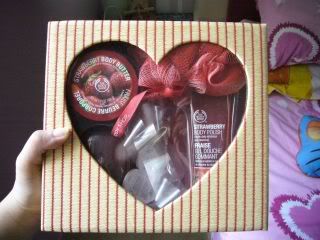 Ben and yingxuan drove back to my place and have my things put down. Took a nice bath with the body shop gift they bought for me.

Really smells good in strawberry.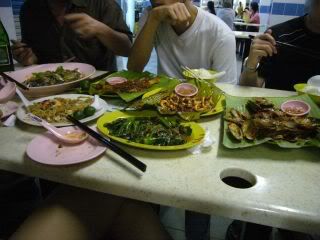 Anyway, i have spent my 1 week catching up with the food that i have missed out. Met some of my friends, packed my room and find some jobs. Coming back also made me feel so much more lazier. =x



The overweight stuffs.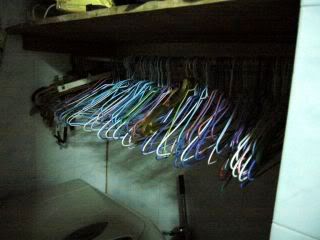 The amount of hangers we had in our house! LOL. we hung almost everything!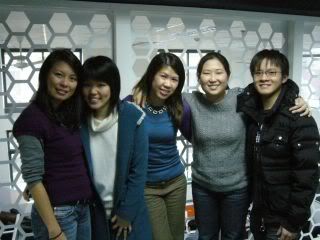 My bosses at Pivot Marketing.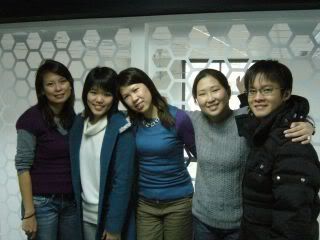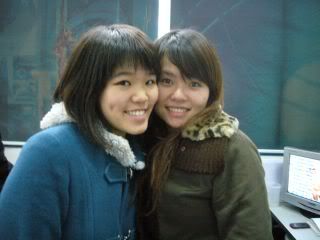 My colleague, Lily.

i do miss the days in Shanghai.
there are the pros and cons.