Heavily relying on the application "Iphoto", i have found myself being lazy in updating photos because i can just chunk them in Iphoto and not worry it will take up alot of the spaces in my hard disk. =/

Feels like something is lacking in my life....... i want so much..... and it all goes down to earning more money. Yet, i just want to lie back in my bed and stare into my ceiling.


Some photos i got out. I went to Zhouzhuang, which was a water village like Venice. And it was really pretty. Although there were so many similar bridges, but the view is something you don't get in singapore. It is a 2hr bus ride out of Shanghai. Went there with Isaac, so the photos turn out to be all so pretty. =D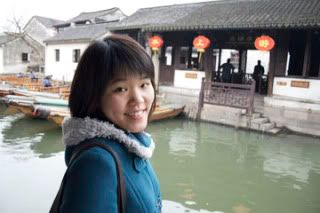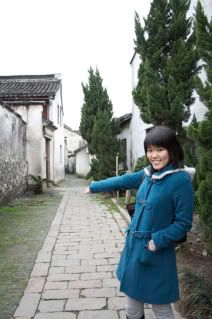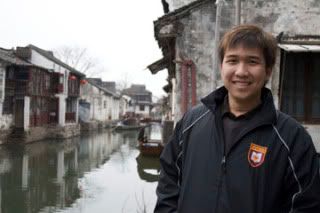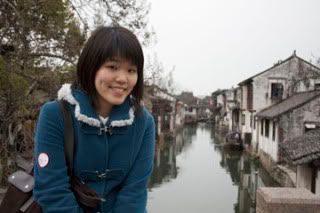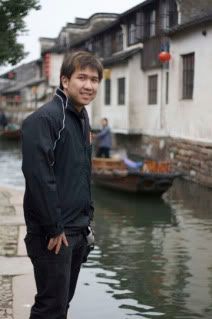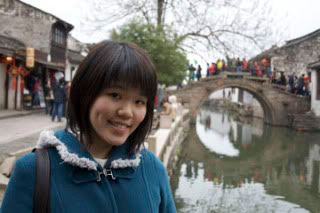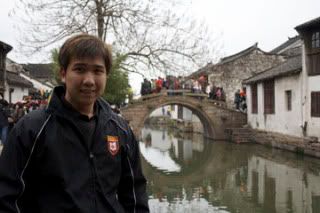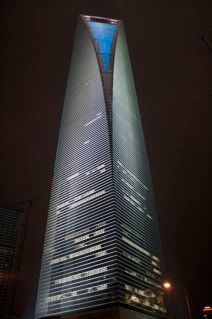 From the bottom of the Shanghai World Financial Centre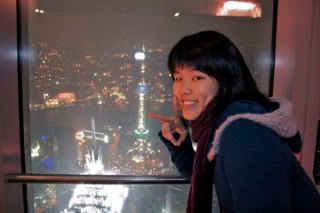 100th floor.



Allows you to see the view while doing your important business.


Other shopping places that i went which was interesting too.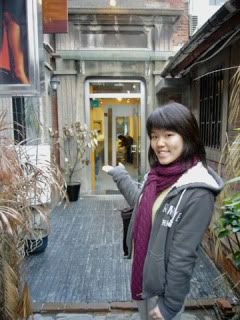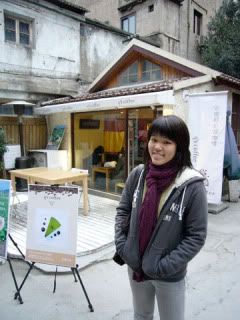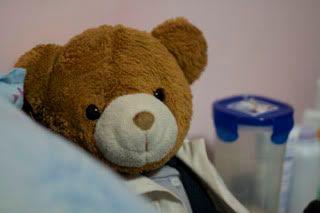 My baby - Princeton.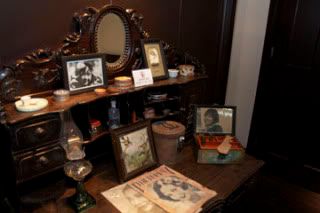 Can you spot me in this photo?


I am going to have my DVD movie marathon in bed.
misses flying around - Day 1.