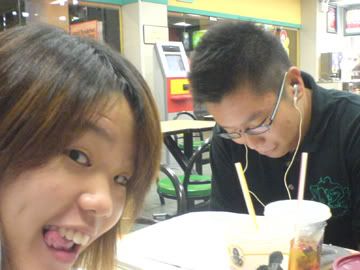 Study Sessions at HKE mac. Miss the sec sch moments.
The volleyball sessions, mac breakfasts and studying for exams.
Those were the days~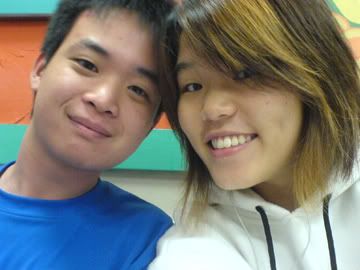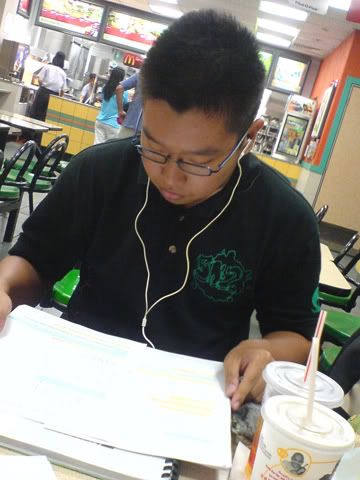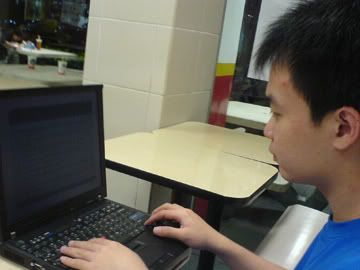 Truly sorry to my blaw teammates. Ive forgotten about presentation and didnt manage to set my alarm in time. Pretty lucky that the teacher isnt strict. We still scored well, thank goodness.

Thanks Sweetie pie for the sandwich, my energy booster for the day.
Basketball session was initially with Alvin and Xuan. But later in the day, it was joined with a group of volleyballers! wahaha... we just played a few games of 3V3 and off we went for training.
Gees - screw my basketball skills, darlin'.

Training wasnt that great. Tired and pain on my usual spots. Plus the little unhappiness i had when i saw what my friend did.. Sighers. I think im just exhausted.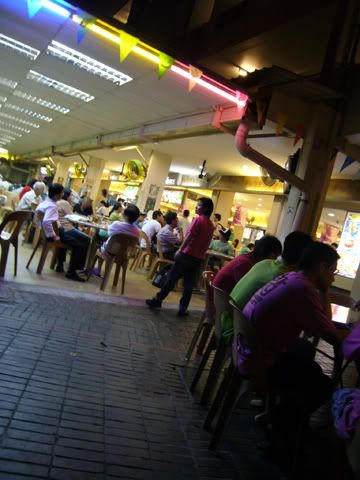 Went to clementi for TenderChicken Meal! we sat quite far away from the coffeeshop.
Apparently, they opened a table for us outside. 7 of us.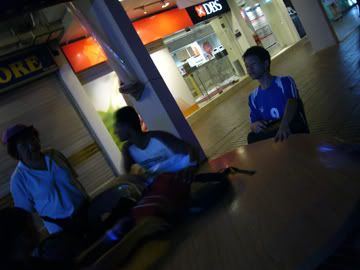 We were Moon-tanning while having our chickens!

Tomorrow is wednesday, lots of plans planned out. From morning to night.
Cant wait darlin's!

I'll be your sunshine, if you want.