My working desk in my Aunt's office.
Food, Ipod, Handphone and the tons of papers.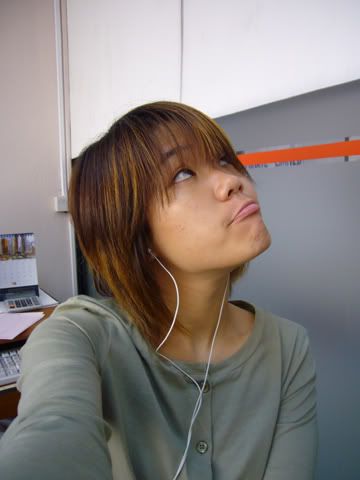 I was super bored.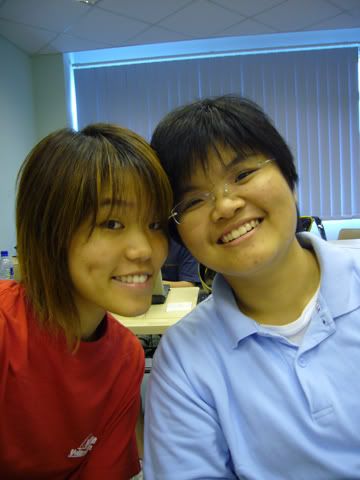 This is Geok. She always helps me with my notes. hehe..


ON THURSDAY
Met Dear dawn. Wanted to go town. But changed plans to go JP for LJS and then to her house to bake. But upon reaching there, it was abit late and we were lazy to do it. Haha. So slack slack.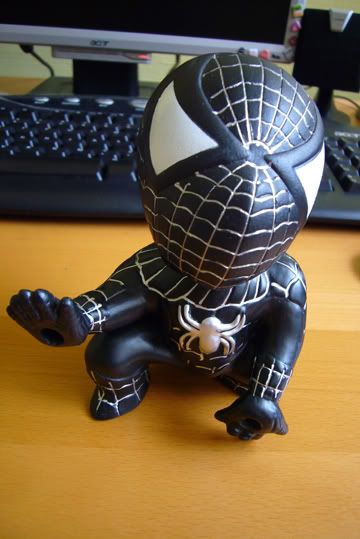 Mr.Black Spidey



She is a mean girl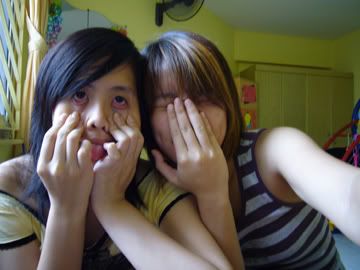 No wonder she is not in Early Childhood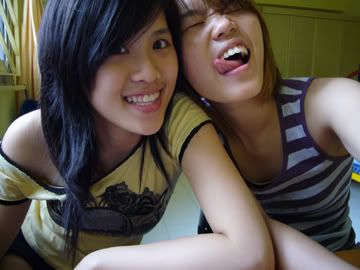 And the I&E event organised by JianMing



Yingxuan, Bala, Nigel, Benjamin, Song and Sichyi TEAM got 1st.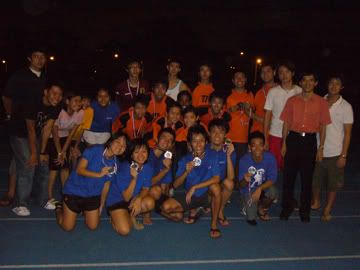 And the Winners.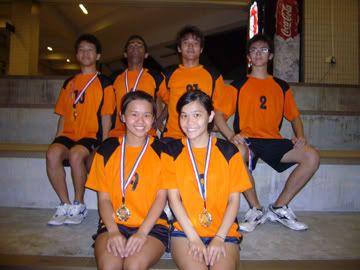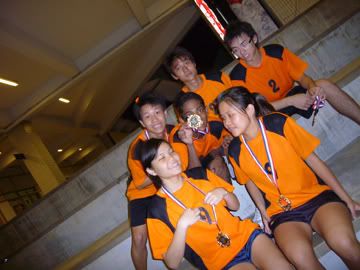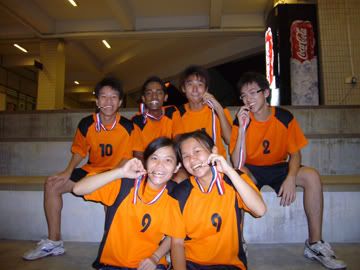 The group of US.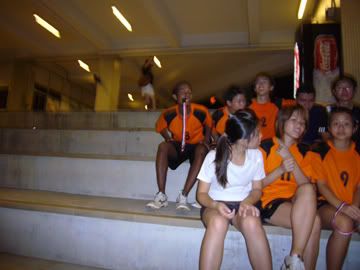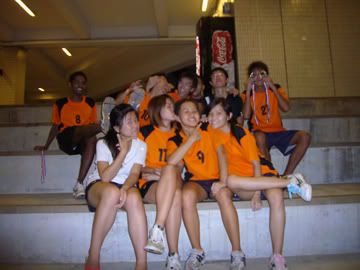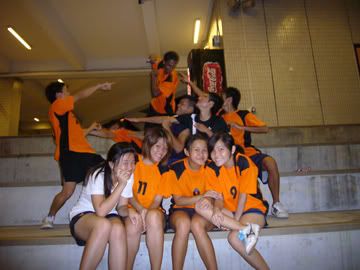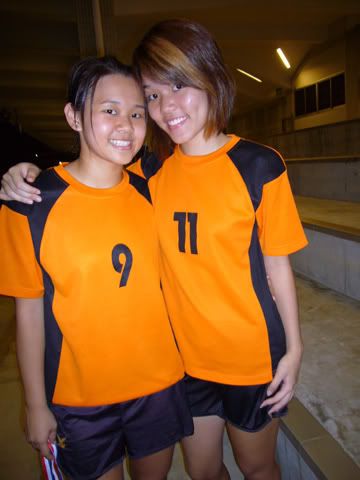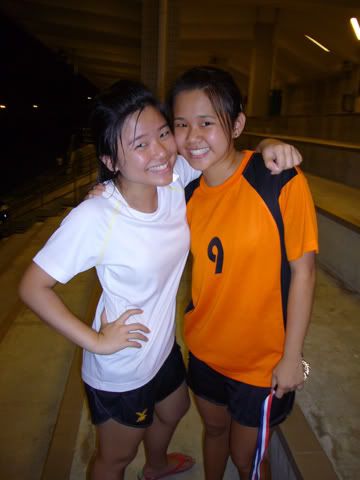 Jasmine with Yingxuan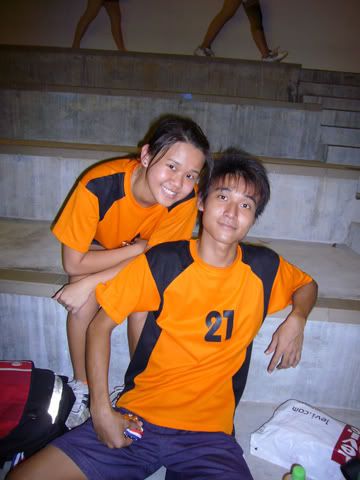 Loving Couple - Yingxuan and Song.